Foundation Repair Contractors near Edmonton, AB

Edmonton Foundation repair contractors can improve the value, comfort and safety of your home. Foundation damage can be costly and time consuming but is worth the effort as it can reduce or eliminate the need for repairs to other parts of your home. Companies that offer foundation and basement repair in Edmonton can inspect your foundation issue, inside and outside, and offer effective and efficient solutions so your home maintains its structural integrity and value. Contact one of the experienced foundation repair contractors below.


Since 1970, Abalon Construction has specialized in Foundation Repairs, Basement Crack Repairs, Basement Waterproofing, Weeping Tile Repair, Sump Pump Repairs and Foundation Underpinning for both residential and commercial buildings. *Included in all our foundation repairs is a (minimum) 10 year warranty, which is homeowner transferable.

Give our Edmonton office a call today to schedule a free, no obligation estimate.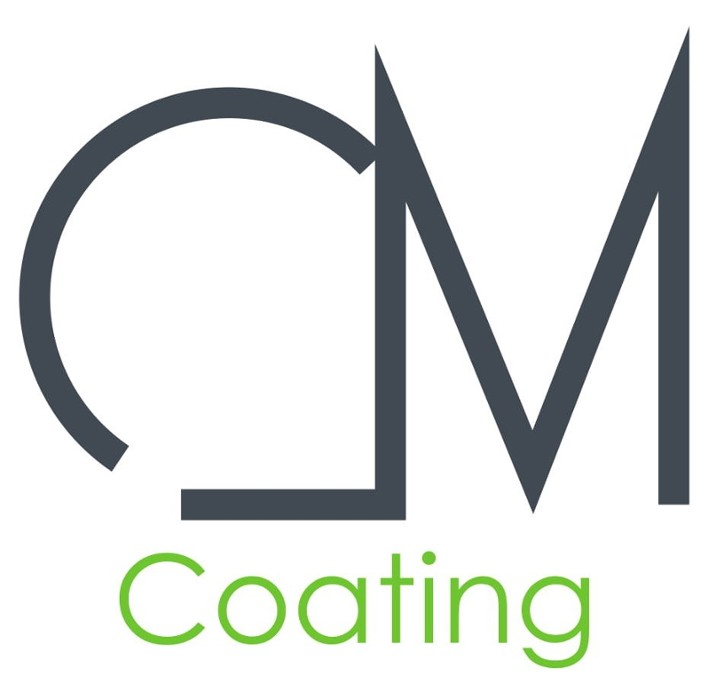 Whether you want to waterproof your new foundation, fix leaking deficiencies, or bring your exterior back to life, we can help! We can solve your leaking or worn-out roof issues! We can epoxy coat your driveway, garage, or counter-tops! Our team's driving focus is to provide our community with the best service, products and results!

Whether it's coating a skyscraper, roofing an enormous warehouse, or something as small as a residential crack repair, we can do it all! We serve all sectors of the construction marketplace, and will gladly assist you in completing your next project, big or small!


Owned and Operated by CJM Coating Corporation