Excavation Companies near Edmonton, AB

Excavation companies prepare sites for construction and major landscaping projects. They use heavy equipment to move earth and other building materials to ensure the site is up to safety and building requirements. Other jobs that require heavy equipment and machinery could also be offered by an excavation company. Use the sub-categories listed on your right to narrow your search.



Since 1967 we have served the business community with offices in Edmonton, Red Deer and Airdrie, Alberta. With our experience, we can provide parts and service for all types of equipment.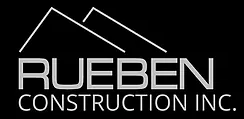 Rueben Construction Inc. is a full service residential and light commercial construction company with over 10 years of experience in the construction industry. Regardless of how big or small your renovation or construction project is, rest assured you will receive the highest level of service. With our vast network of partners we can take care of all your construction needs regardless of the scope of work. Bringing together the right people to deliver the highest quality end product for you. Doing the right thing, even when no one is looking is not just a saying, for us it is a way of life.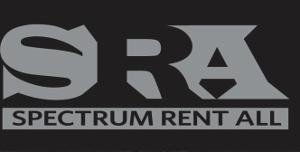 We offer a wide range of equipment rental for all your project needs! Our first priority is customer satisfaction.