Excavation Companies near Edmonton, AB

Excavation companies prepare sites for construction and major landscaping projects. They use heavy equipment to move earth and other building materials to ensure the site is up to safety and building requirements. Other jobs that require heavy equipment and machinery could also be offered by an excavation company. Use the sub-categories listed on your right to narrow your search.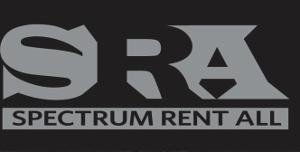 We offer a wide range of equipment rental for all your project needs! Our first priority is customer satisfaction.
Since 1967 we have served the business community with offices in Edmonton, Red Deer and Airdrie, Alberta. With our experience, we can provide parts and service for all types of equipment.
We offer a comprehensive line of essential equipment such as an extensive line of Volvo compact excavators, compactors, wheel loaders, backhoe loaders, compaction equipment, and skid steer loaders.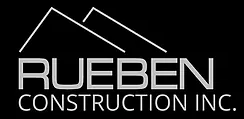 Rueben Construction Inc. is a full service residential and light commercial construction company with over 10 years of experience in the construction industry.