Landscaping Equipment Rental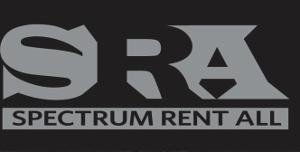 We offer a wide range of equipment rental for all your project needs! Our first priority is customer satisfaction.
For all your equipment rental needs, come to us with over 3000 pieces of equipment ready to help you with almost any project! Check out our online rental guide to find the equipment you need today.