Foundation Repair Contractors near Calgary, AB

Calgary Foundation repair contractors can improve the value, comfort and safety of your home. Foundation damage can be costly and time consuming but is worth the effort as it can reduce or eliminate the need for repairs to other parts of your home. Companies that offer foundation and basement repair in Calgary can inspect your foundation issue, inside and outside, and offer effective and efficient solutions so your home maintains its structural integrity and value. Contact one of the experienced foundation repair contractors below.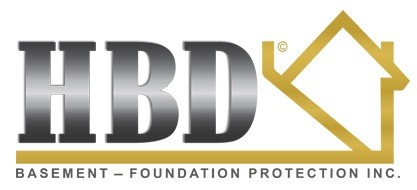 HBD (Basement-Foundation Protection Inc.), your solution to home foundation repairs and basement waterproofing.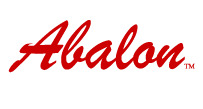 Abalon is a foundation repair contractor that has specialized in the foundation repair of residential, commercial and industrial structures since 1970.