Artificial Turf Grass Companies near Calgary, AB

Synthetic grass in Calgary will give your yard that healthy, vibrant green look any time of the year! Not only will artificial grass give you the greenest lawn in the neighbourhood year-round, it also means no more back-breaking lawn maintenance! High quality synthetic grass products look and feel like the real thing and can last for decades with little or no maintenance. Save time and money on lawn maintenance and install fake grass in Calgary by contacting one of the trusted companies listed below.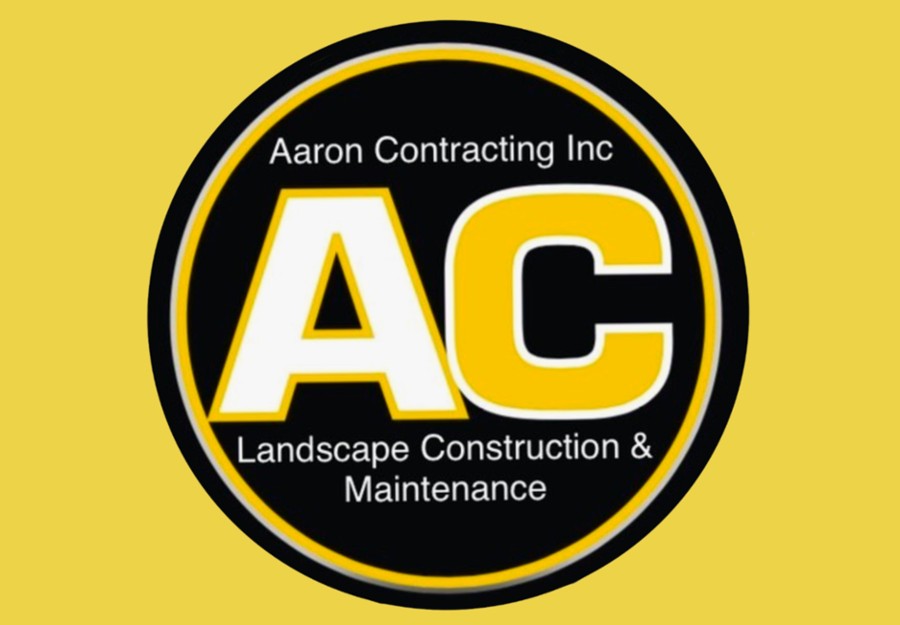 Hello , welcome to Aaron Contracting inc we are a landscape construction and maintenance company, and have been serving Calgarians 15 for years.

We believe in quality over quantity and strive to maintain the highest level of customer satisfaction. Our landscape construction/Maintenance team can help you create your vision into reality.

Knowing that you have hired Aaron Contracting you can rest assured that the job was done right ,on time and on budget.

Check out our services provided for our list of services.
With professionalism and excellence, we aim to exceed
the expectations of our residential and commercial clients.
Certified Synthetic Grass Companies in Calgary