The Best Power Washing Companies near Calgary, AB

Whether you're selling your home or just wanting to improve its exterior appearance, home pressure washing is a must, It improves your home's curb appeal and is considered a preventative maintenance. Browse our free online directory and find the best power washing companies near Calgary that is Renovationfind-approved!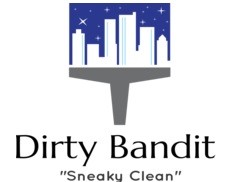 Dirty Bandit Is A Professional Luxury Cleaning Services. We strive to serve you, with the best and beautiful interior and exterior window cleaning service.