Best Landscape Designers / Architects near Calgary, AB

Calgary landscape designers can design and create the backyard of your dreams! Whether you want a space for relaxing by a campfire, cooking, dining, entertaining, gardening or spending time with family, landscape architects in Calgary can turn your vision into a reality. They have a wealth of knowledge and resources and can help you create the perfect landscape within a reasonable budget. Get started on your residential landscape design in Calgary by contacting a landscape designer below.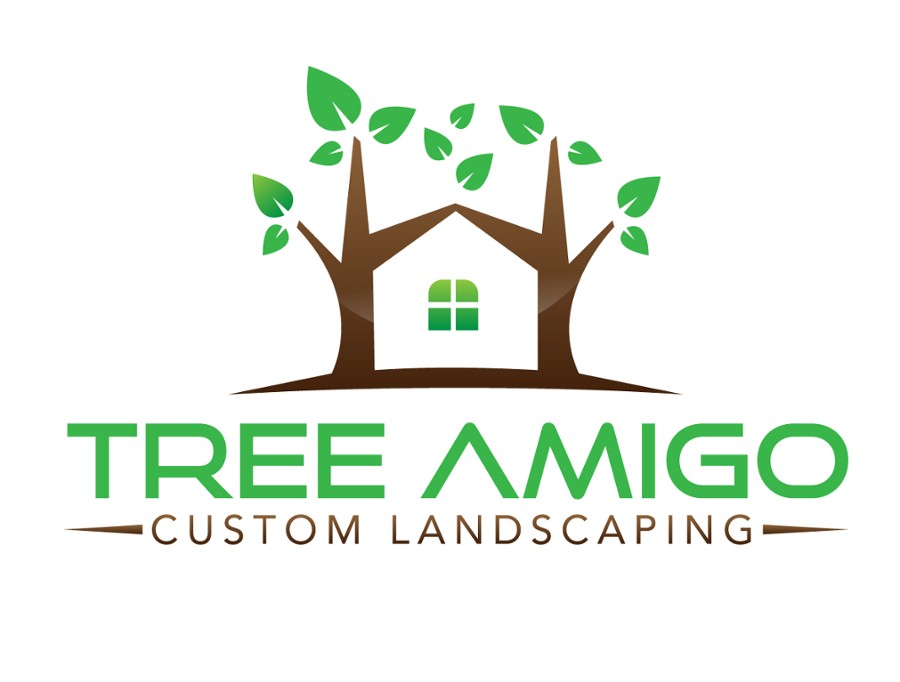 With the climate of Calgary being as harsh and unpredictable as it is, you need a landscaper who understands that your outdoor living area needs to be hardy, as well as beautiful, not to mention comfortable. We offer a variety of services - anything from skidsteer work to custom designed blueprints - and can provide you with all the information you need to keep your space looking it's best.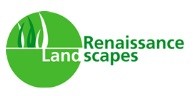 Renaissance Landscapes Inc. has been providing Calgary residents with landscape services for over 17 years. We serve a niche property maintenance market focused on high-end homes.

Chinook Landscaping is a full-service design and build company with many years of experience. We provide services for all phases of landscape design, construction and installation.

OliveTree Yardworks Lawn and Garden strives to give each customer not just a service, but also a lasting experience they will want to tell their families and friends about.
design and installation for all your outdoor needs
artistic design with nature in mind
A custom approach to your expressed wishes and dreams