Best Fireplace Stores near Calgary, AB

Gas fireplaces in Calgary can help heat your home while creating a warm and comfortable ambiance. The fireplace stores listed below offer a range of fireplace options including wood stoves, wood burning fireplaces, gas fireplaces and electric fireplaces in Calgary. Not only can they help you select and install a fireplace that will best suit your needs and your home's style, they can also assist with fireplace maintenance and repair.



Experience, quality and dedication is what you can count on from Valkin Heating & Air Conditioning. We offer everything for your home comfort needs at a fair price. Upgrading to one of our high efficiency furnaces is always a good plan for saving energy and keeping warm during those cold winter months.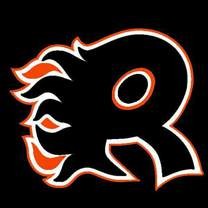 Ryan is a professional, certified gas fitter with more than 17 years of experience and completion of numerous, exclusive gas fireplace and furnace training seminars.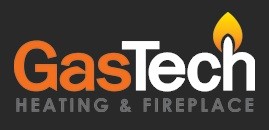 GasTech Heating & Fireplace has been a leader in the gas fireplace industry for over 18 years. We supply, install and can do all the finishing work on any gas or wood fireplace project. We also service and repair most makes and models of gas fireplaces. We have extended our range of products to include garage heaters, outdoor heating & fireplaces, gas lines and furnaces. Our focus is on a complete customer service experience, serving Calgary and surrounding areas.