Best Fireplace Stores near Calgary, AB

Gas fireplaces in Calgary can help heat your home while creating a warm and comfortable ambiance. The fireplace stores listed below offer a range of fireplace options including wood stoves, wood burning fireplaces, gas fireplaces and electric fireplaces in Calgary. Not only can they help you select and install a fireplace that will best suit your needs and your home's style, they can also assist with fireplace maintenance and repair.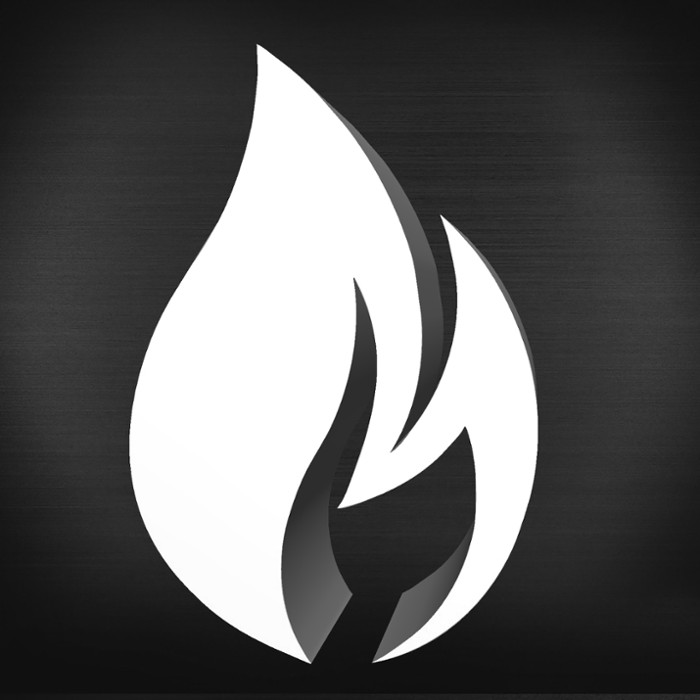 We provide families and businesses with a wide range of Heating, Cooling, Electrical, and Plumbing contracting services for all their installation and service needs.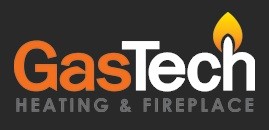 GasTech Heating & Fireplace has been a leader in the gas fireplace industry for over 18 years. We supply, install and can do all the finishing work on any gas or wood fireplace project. We also service and repair most makes and models of gas fireplaces. We have extended our range of products to include garage heaters, outdoor heating & fireplaces, gas lines and furnaces. Our focus is on a complete customer service experience, serving Calgary and surrounding areas.

ALL GAS Fireplace Repairs / Cleanings / Maintenance / Installations & Inserts

We don't build houses, we build living and functional works of contemporary art.
Our emphasis is always on precision, attention to detail and quality as we strive to realize attractive and contemporary architectural visions.