Hydronic Heating Systems & Hydronic Heating Repair Services near Calgary, AB

Hydronic heating moves hot water through sealed pipes, releasing natural radiant heat from your gas boiler, which also heats your home's on-tap hot water supply in a separate system. Hydronic heating is easily customizable to provide heat in specific areas where and when you want it, like floor heating and warm towel bars in your bathrooms. Contact a Hydronic Heating Expert in Calgary below.


We are a small, local plumbing company specializing in service and renovations. Our commercial and residential clients take advantage of our quick response times and the depth of our experience. We enjoy the entire process of design to completion of complicated boiler systems, plumbing renovations and unique challenges like our recent call install an underwater equestrian treadmill. We enjoy helping our customers with everything plumbing, including clearing stubborn drain clogs and back ups.

Whether you want consistent heat throughout your Calgary house, Controlled humidity levels in the office, or hot water that never runs out, there are many options for water heating, home heating and commercial boiler systems to match your customized requirements.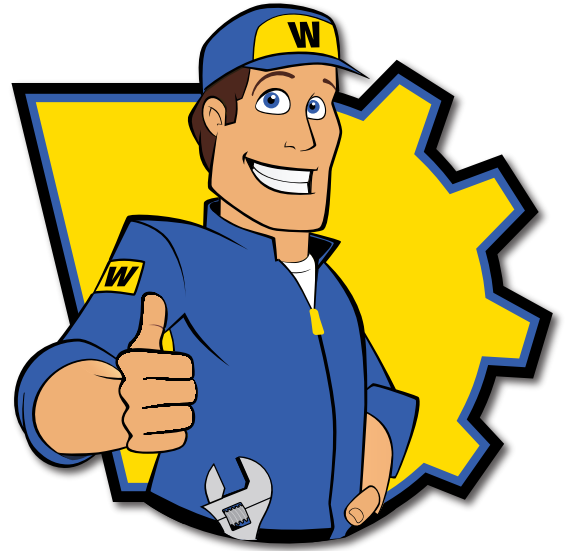 Wiehler Mechanical is Calgary's premier plumbing and HVAC contractor. Founded by Marty Wiehler in 1979, Wiehler Mechanical has grown to over 40 staff. Marty's son, John, joined the company in 1999 as an apprentice and now employs his first-hand knowledge of plumbing as the President of the company. In 2014, Marty's second son, Eric, joined the company making Wiehler Mechanical a true family business. The Wiehler team builds custom homes and commercial/multi-family spaces and provides maintenance and repair services to customers throughout the Calgary area.

Through the booms and busts of the last four decades, Wiehler Mechanical has steadily built a reputation for excellence in an industry plagued by unreliable trades. We know that building and maintaining clients' homes is a difficult undertaking and that choosing reputable and professional contractors is key to staying on time and budget. We are proud to have a 5-Star rating on Google, comply with the CoR Safety Certification, and support the Airdrie Peewee Lightning and Novice Wild hockey teams.