Best Gas Fitters & Gas Line Installation Services near Calgary, AB

Gas line installation in Calgary should always be done by a certified gas fitter. Gas is highly explosive and if it is not done properly or there are leaks, it could cause an explosion or carbon monoxide poisoning. Whether you are looking for a natural gas BBQ hookup, are installing a gas range, fire place or require gas line repairs, an Calgary gas fitter will ensure the job is done correctly, safely and to code. Contact one of the experienced and certified gas fitters listed below.


DR Heat & Air Ltd is a family owned and operated business serving Calgary and the surrounding area since 2004. Our goal is to determine the best solutions to your comfort needs by developing a strong relationship with our customers built on honesty and integrity. We complete installations, maintenance and repairs on all makes and models of furnaces, air conditioners and indoor air quality products.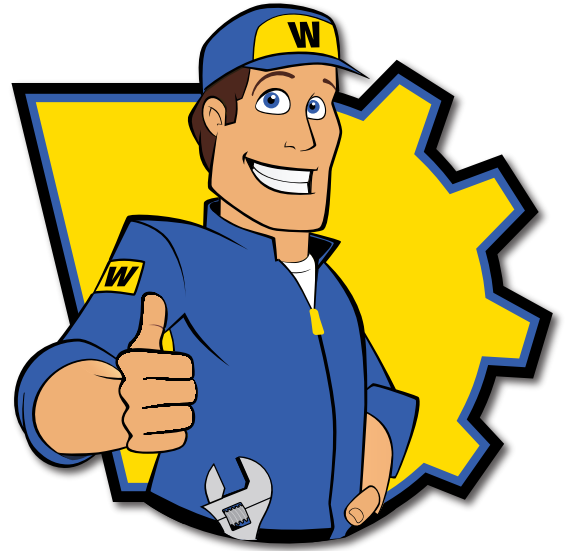 Wiehler Mechanical is Calgary's premier plumbing and HVAC contractor, serving Calgary, Airdrie, Cochrane and the surrounding area for over 40 years. We offer full service residential and light commercial Furnaces, Air conditioning, Plumbing, Hot Water Tanks, Boilers and all other forms of HVAC and plumbing. Our technicians are the best in the business and can get your job done right.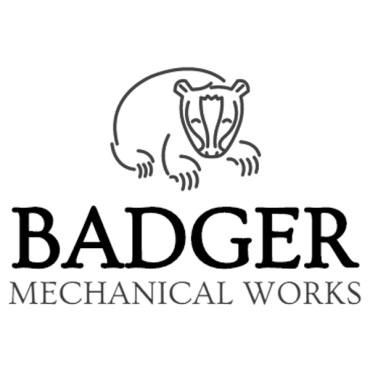 Trust our team to provide reliable services and first class customer support. Badger Mechanical Works specializes in residential, commercial, and industrial service of all plumbing, heating, and natural gas systems.
We are a small, local plumbing company in Calgary's Mackenzie Towne. Our greatest strength is caring. We care about your plumbing, and doing it right!

NOTE: The fastest way to get a quote is to call 403-404-9975.

Quality Work & After Service may not be the first thing people think of when it comes to plumbing, but for us, it's one of the most important tools we carry.
Expert Gas Line Installation Companies in Calgary