Best Gas Fitters & Gas Line Installation Services near Calgary, AB

Gas line installation in Calgary should always be done by a certified gas fitter. Gas is highly explosive and if it is not done properly or there are leaks, it could cause an explosion or carbon monoxide poisoning. Whether you are looking for a natural gas BBQ hookup, are installing a gas range, fire place or require gas line repairs, an Calgary gas fitter will ensure the job is done correctly, safely and to code. Contact one of the experienced and certified gas fitters listed below.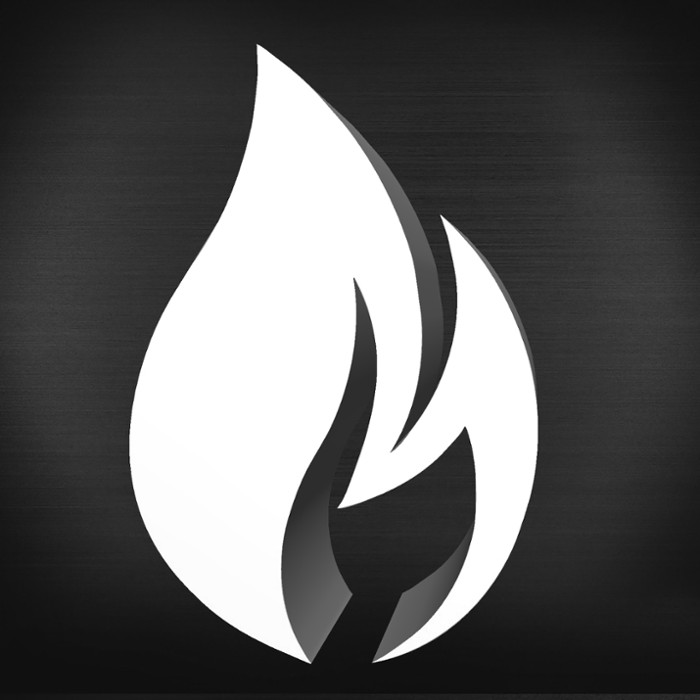 We provide families and businesses with a wide range of Heating, Cooling, Electrical, and Plumbing contracting services for all their installation and service needs.
We are a small, local plumbing company in Calgary's Mackenzie Towne. Our greatest strength is caring. We care about your plumbing, and doing it right!

NOTE: The fastest way to get a quote is to call 403-404-9975.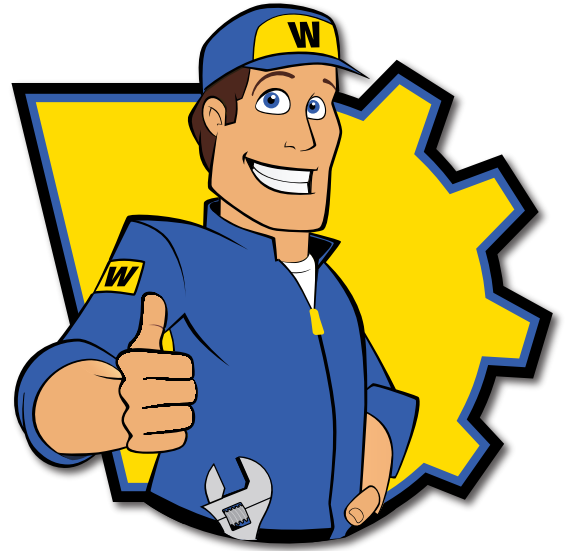 Wiehler Mechanical is Calgary's premier plumbing and HVAC contractor. Founded by Marty Wiehler in 1979, Wiehler Mechanical has grown to over 40 staff. Marty's son, John, joined the company in 1999 as an apprentice and now employs his first-hand knowledge of plumbing as the President of the company. In 2014, Marty's second son, Eric, joined the company making Wiehler Mechanical a true family business. The Wiehler team builds custom homes and commercial/multi-family spaces and provides maintenance and repair services to customers throughout the Calgary area.

Through the booms and busts of the last four decades, Wiehler Mechanical has steadily built a reputation for excellence in an industry plagued by unreliable trades. We know that building and maintaining clients' homes is a difficult undertaking and that choosing reputable and professional contractors is key to staying on time and budget. We are proud to have a 5-Star rating on Google, comply with the CoR Safety Certification, and support the Airdrie Peewee Lightning and Novice Wild hockey teams.
Expert Gas Line Installation Companies in Calgary