Skylight Installation and Repair Services near Edmonton, AB

Edmonton skylight installers can help bring more natural light into your home! Not only will this improve the look of the room, natural light has many health benefits as well. High quality, energy efficient skylights in Edmonton can help you reduce energy consumption and help you save money on your electricity and heating bills. Whether you're looking to install skylights during a home renovation or require skylight repair in Edmonton, one of the trusted companies listed below can help.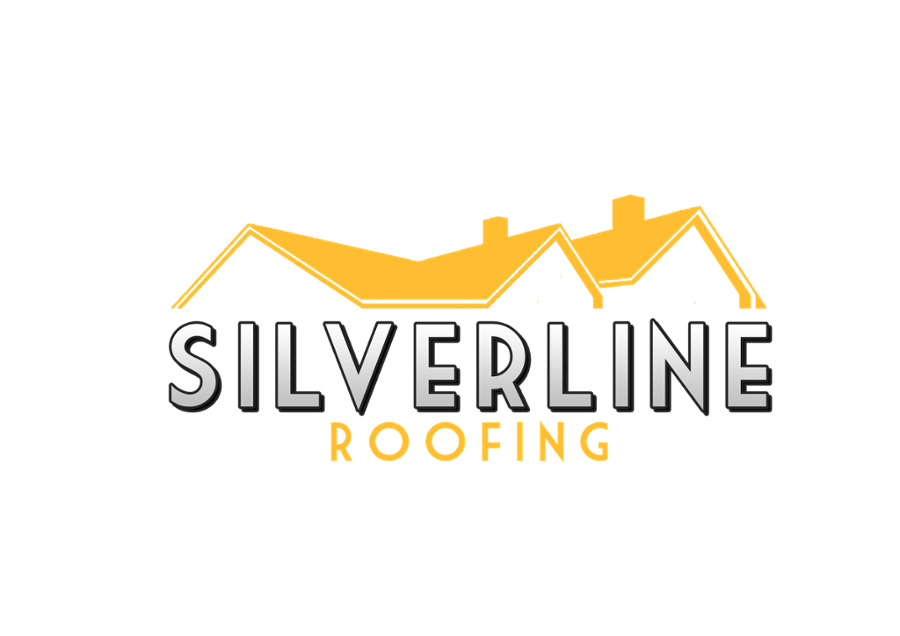 At Silverline Roofing we take pride that all our installations are successful due to our top-level workers. Our diverse team is made up of many trades related workers who will be able to aid any situation, which makes us the #1 choice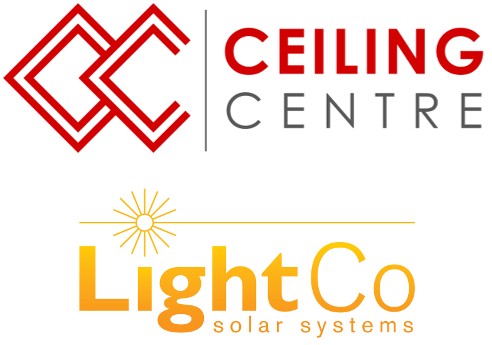 We've been bringing quality ceiling solutions to Alberta since 1981. We take pride in our reputation as being the experts in our field and make sure we are always up-to-date with new products and design trends.

Our showroom is the largest and most detailed specialty ceiling display in Canada. We have hundreds of ceiling and wall products installed to demonstrate how each product will look once your project is finished.

We are also the Alberta Premier Dealer for Solatube brand skylights. These revolutionary suntubes are much more effecient than the traditional style skylights.

Free in-home consultatons for all services.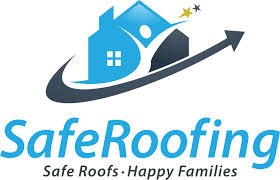 Our additional services are eavestrough and skylight replacement and solar panels.