Energy Saving & Efficient Products near Edmonton, AB

Do you want to lower your energy costs? Below are trusted Companies in Edmonton where you can save money with the latest energy saving products. From LED lighting to Solar Power Products to Wind Power & Turbine Products, these companies have it all.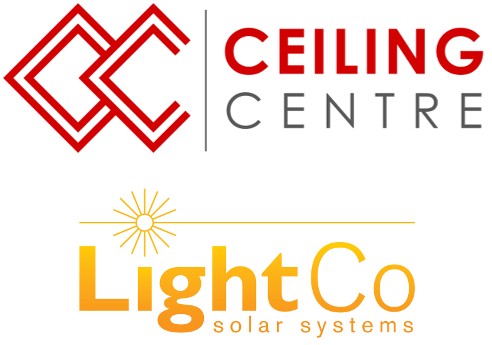 We've been bringing quality ceiling solutions to Alberta since 1981. We take pride in our reputation as being the experts in our field and make sure we are always up-to-date with new products and design trends.

Our showroom is the largest and most detailed specialty ceiling display in Canada. We have hundreds of ceiling and wall products installed to demonstrate how each product will look once your project is finished.

We are also the Alberta Premier Dealer for Solatube brand skylights. These revolutionary suntubes are much more effecient than the traditional style skylights.

Free in-home consultatons for all services.

Kuby Renewable Energy Ltd. is your full-service solar panel installation and electrical contractor. We specialize in the engineering, procurement and construction (EPC) of solar power systems, electrical projects, and electric vehicle chargers for homes and businesses. Kuby Energy is a professional electrical contractor based out of Edmonton, AB servicing all of Western and Northern Canada.

New Horizon Power And Controls is a full service electrical contractor, specializing in solar and renewable energy system installations. Based in Edmonton, ready to service all surrounding areas and communities.
We have the experience to ensure that no matter your electrical project, it will be done right, on time and on budget. Ensuring our clients are fully satisfied is our number one priority.

Contact us today for a free estimate for your project.