Excavation Companies near Calgary, AB

Excavation companies prepare sites for construction and major landscaping projects. They use heavy equipment to move earth and other building materials to ensure the site is up to safety and building requirements. Other jobs that require heavy equipment and machinery could also be offered by an excavation company. Use the sub-categories listed on your right to narrow your search.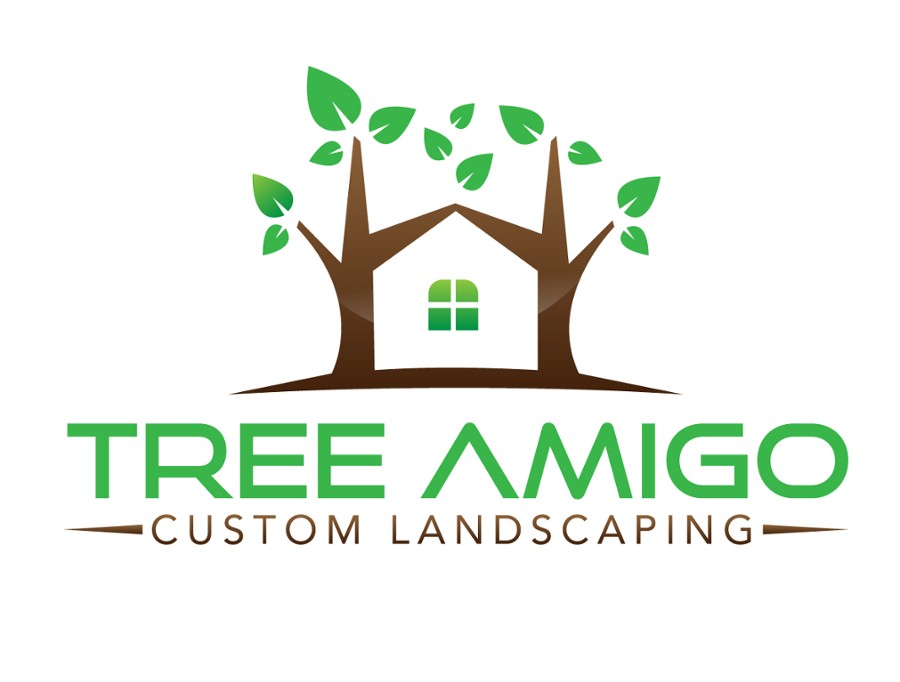 With the climate of Calgary being as harsh and unpredictable as it is, you need a landscaper who understands that your outdoor living area needs to be hardy, as well as beautiful, not to mention comfortable. We offer a variety of services - anything from skidsteer work to custom designed blueprints - and can provide you with all the information you need to keep your space looking it's best.

Whether it is home renovation, landscaping or
commercial construction you are undertaking, we have the products for rent to make the job successful and easier.

Whether renovating your home, developing a basement, building a garage / addition or upgrading the landscape and exteriors with concrete, our team has been working with customers for over 25 years. We are a Calgary-owned-and-operated company with a very experienced estimating, design and construction team. We are dedicated to ensuring that your project – big or small – will be done on time and on budget.
The Hertz Equipment Rental fleet is one of the strongest in the industry. Our product line includes everything from small hand held tools to large earthmovers.