Excavation Companies near Calgary, AB

Excavation companies prepare sites for construction and major landscaping projects. They use heavy equipment to move earth and other building materials to ensure the site is up to safety and building requirements. Other jobs that require heavy equipment and machinery could also be offered by an excavation company. Use the sub-categories listed on your right to narrow your search.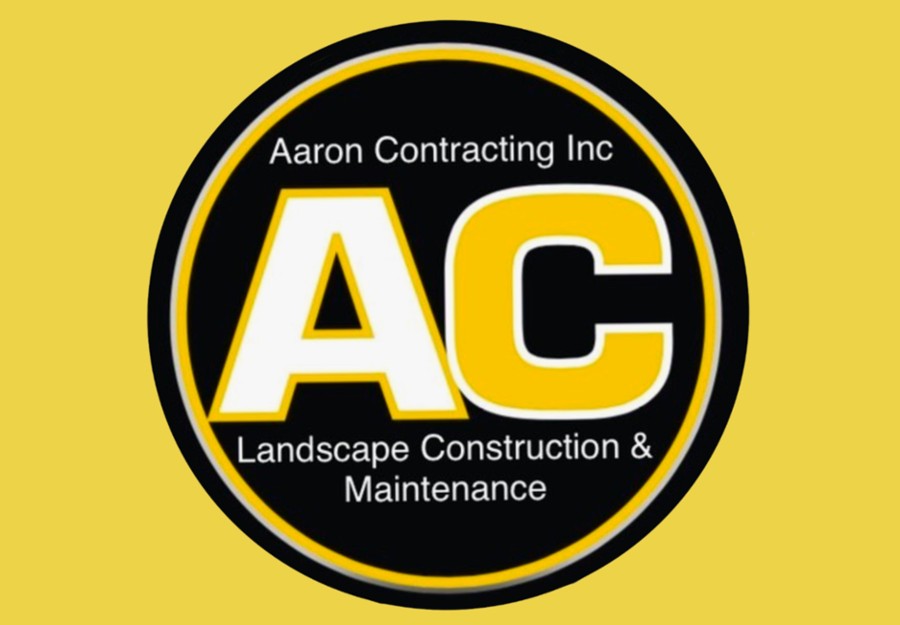 Hello , welcome to Aaron Contracting inc we are a landscape construction and maintenance company, and have been serving Calgarians 15 for years.

We believe in quality over quantity and strive to maintain the highest level of customer satisfaction. Our landscape construction/Maintenance team can help you create your vision into reality.

Knowing that you have hired Aaron Contracting you can rest assured that the job was done right ,on time and on budget.

Check out our services provided for our list of services.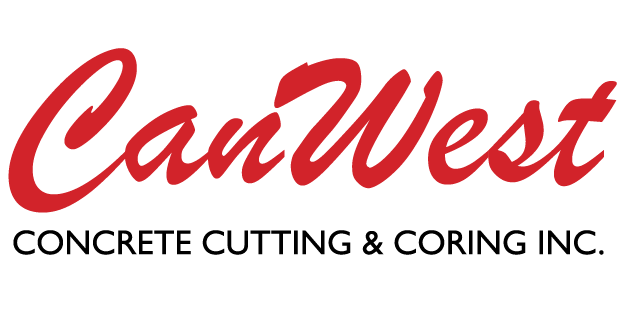 If there is a better, faster, cheaper way to get your job done, we're going to find it.

For over 30 years, that's been the philosophy at CanWest Concrete and it's why we can offer an unparalleled level of service and quality to our clients. Founded by Daniel Hambrook in Calgary, Alberta in 1982, CanWest Concrete has become an industry leader, known for pioneering new technology and equipment, completing challenging specialty projects and going the extra mile for its customers.

We have the professional knowledge to provide quality Demolition and Excavation Services, including Asbestos Testing and Removal, and even specialized services such as Fire Demolition.

Fast, Friendly, Professional Service. Solutions That Give You Piece Of Mind.

Whether it is home renovation, landscaping or
commercial construction you are undertaking, we have the products for rent to make the job successful and easier.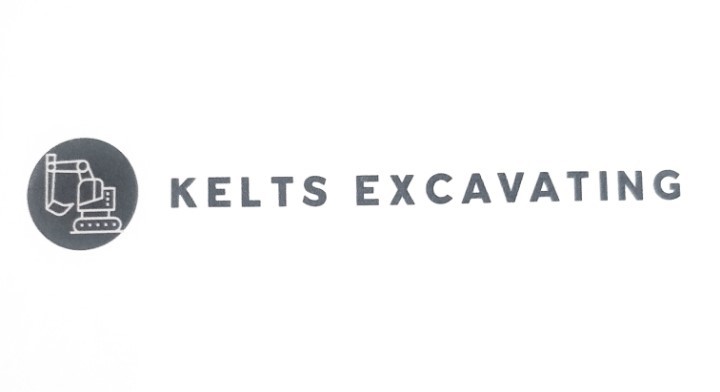 Kelts Excavating specializes in residential and commercial excavations small or large, addions, utility trenching, site grading, and demolitions.
The Hertz Equipment Rental fleet is one of the strongest in the industry. Our product line includes everything from small hand held tools to large earthmovers.