Concrete Cutting & Coring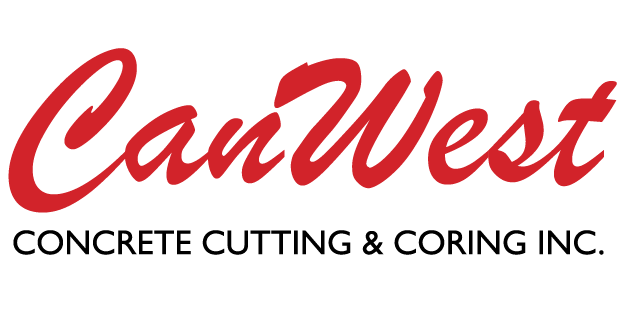 If there is a better, faster, cheaper way to get your job done, we're going to find it.

For over 30 years, that's been the philosophy at CanWest Concrete and it's why we can offer an unparalleled level of service and quality to our clients. Founded by Daniel Hambrook in Calgary, Alberta in 1982, CanWest Concrete has become an industry leader, known for pioneering new technology and equipment, completing challenging specialty projects and going the extra mile for its customers.

Concrete Calgary, that's our mission.

Serving Calgary and area for many years as concrete contractors, we strive to install high end residential concrete and commercial concrete, floor coatings, and excavation services.

Call us anytime and we will be happy to give you a free quote and limited design services for your needs

At Bow River Concrete we're experienced as a concrete contractor and we've seen it all. We can help you every step of the way. No job is too small or too big for concrete and excavation with our knowledgeable crews.