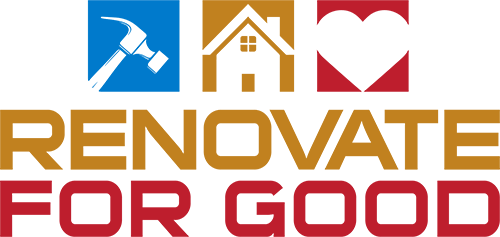 Renovate For Good is a Calgary Construction and Renovation business - a Social Enterprise that people trust and love, crafting high quality projects from full Renos, to bathrooms and basements, decks and fences, with a commitment to customer satisfaction. We exist to improve family life in Calgary, and at no extra cost to you, we donate 5% of your project value to one of our charitable partners, including Habitat For Humanity, The Alex, or the Bowness Community Association, among others!

Our Red Seal trades never compromise on quality, we stand by our work, and are proud of the relationships - and projects - we build.

"www.pst" (say it like a website) is our promise:
Workmanship, willingness, warmth. Price, safety, transparency.

Give us a call today for a free estimate. We'd love to build your next project, while we build our community, together. Do One, Do Good!