The Best Countertop Companies near Calgary, AB

Countertop companies in Calgary can help you find the right countertop surface for your home. A beautiful kitchen countertop can easily be a focal point in the room, but functionality and durability are just as important. Companies that fabricate, sell and install countertops in Calgary will help you find a surface that suits both your practical needs and design taste. Whether you're after something simple and affordable or require custom countertops, the countertop companies listed below offer the best products, service and installation of kitchen countertops in Calgary.



OK Granite Ltd specializes in premium kitchen and bathroom countertops that will turn your home into something truly unique. All of our high end products are offered at a competitive prices, which allows us to charge our clients the lowest rates in Calgary.

Pacific Stone Fabrication, Marble & Tile delivers the best selection of top quality materials worldwide. We actively seek out and build relationships with new suppliers, outsourcing some of the most exquisite pieces on the planet! This is just one of the many reasons why we are Calgary Alberta's leading custom granite shop.



Your home is one of the largest investments you'll make in your lifetime, making the appearance of your home crucial to your everyday comfort. Whether you are renovating to increase the value of your home, or perhaps to fit your personal style, we are here to assist you in choosing out the material that is right for you. We carry over 250 varieties, colors, textures, & patterns of unique stone products including granite, marble, limestone, onyx, travertine, soapstone, slate and engineered quartz. Our material is premium grade A imported directly from quarries worldwide.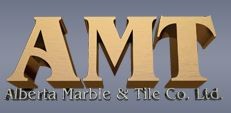 Let us take the guesswork and stress out of the selection process with our wide range of products, including marble, granite and engineered stone. Our knowledgeable and experienced sales consultants are there to guide you and help you decide what product is right for you.

Being the largest supplier of laminated counter tops in southern Alberta, offering a full range of countertop surfaces with contoured tops in eight styles.

For over twenty years we've been producing elegant and durable countertops for residential and commercial applications.
We are one of Calgary's most trusted countertop fabricator.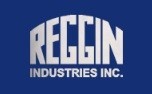 Reggin Industries is a custom stainless steel fabricator, specializing in high end architectural stainless steel features for the commercial construction industry and residential homes.

Whether your taste is modern and simplistic or rustic and charming, we offer the fixtures and design elements to match it.

Another Dimension Custom Stainless offers high quality products and services at competitive market pricing with some of the industries shortest lead times.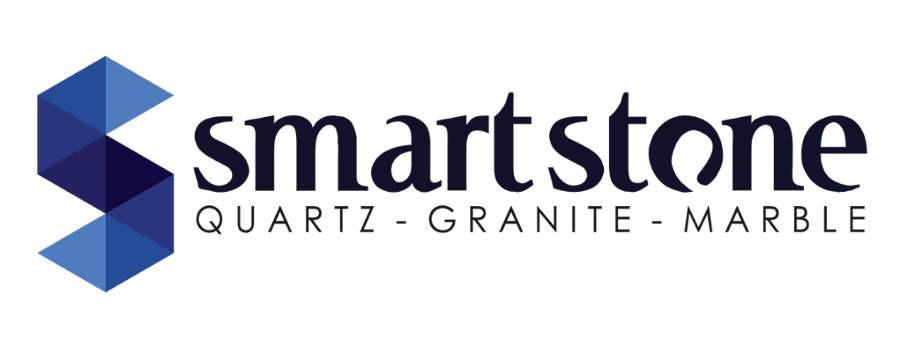 Our crews are led by highly qualified, talented and experienced craftsmen who have had more than 20 years of experience in the stone industry, are passionate about their work and stringent on quality and the fine details which sets us above the ordinary.