Lighting Stores near Calgary, AB

Calgary lighting companies can help you choose good lighting for your home that will set the right mood and meet your needs for task, ambient or accent lighting. When you are visiting a lighting showroom, you can browse a wide selection of fixtures and lighting-types and seek the advice of a professional design and lighting consultants. The professional staff at the lighting stores in Calgary listed below can help you find the right lighting for any space, design plan and budget.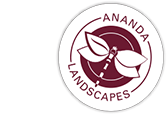 Ananda Landscapes has served Calgary and the surrounding area for over 30 years. Having won the Best of Houzz award the last 3 years in a row, we can help homeowners design the outdoor living centre of their dreams. From outdoor fireplaces, lighting and kitchens to water features and retaining walls, you get the full package from design to installation. More than simply landscaping your yard, above all, we build retreats to enhance your lifestyle. Contact us to book a consultation today!
Contemporary Bath Kitchen and Design Center brings years of experience and expertise when it comes to your bathroom, kitchen, or basement remodeling project. Our staff are dedicated to helping you choose just the right fixtures, cabinets, tile, stone, even paint, to make your kitchen renovation or bathroom remodeling project look like it belongs on a magazine cover! And we back up that beautiful project with a full 2 year parts and labor warranty, so you can feel confident in the process and the finished product. We look forward to being there for you when you're ready to tackle your next kitchen remodeling project or bathroom renovation, or anything in between.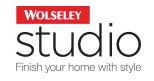 Wolseley Studio offers an unmatched shopping experience that combines high-quality merchandise, industry-leading service and an expert team of lighting, appliance and plumbing consultants, assembled in one convenient location to help bring your project to life.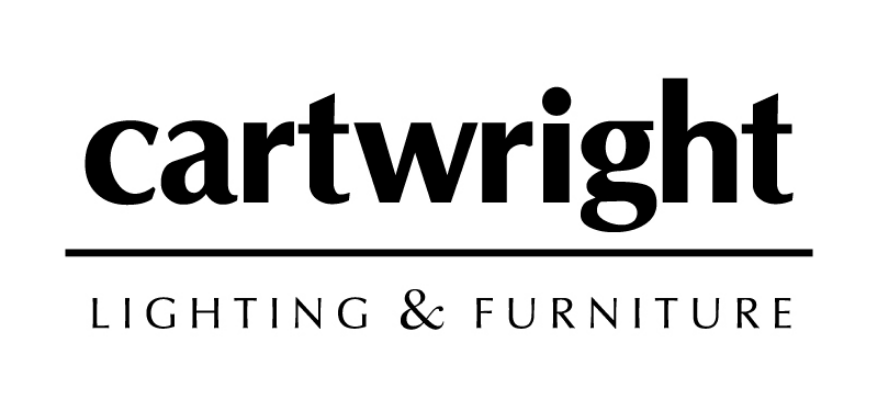 Cartwright Lighting has the technical knowledge, product, organizational capacity and strong commitment to exceptional customer service that is necessary to serve your needs and budget.