Best Fence Contractors near Edmonton, AB

Fence contractors in Edmonton can help you add security, privacy, and curb appeal to your home with a new fence. A well-built fence can increase the value of your property while creating a secluded space for outdoor entertaining, relaxation, gardening or for the kids to play. Whether you are looking to build a wood fence or ornamental fence for your residential property, or are a commercial business interested in a chain link fence or vinyl fence, you will find fence builders in Edmonton that you can trust in the listings below.



Local Edmonton based company serving Edmonton and surrounding area. Certified Journeyman Red Seal Carpenter with over 15 years experience in residential home construction.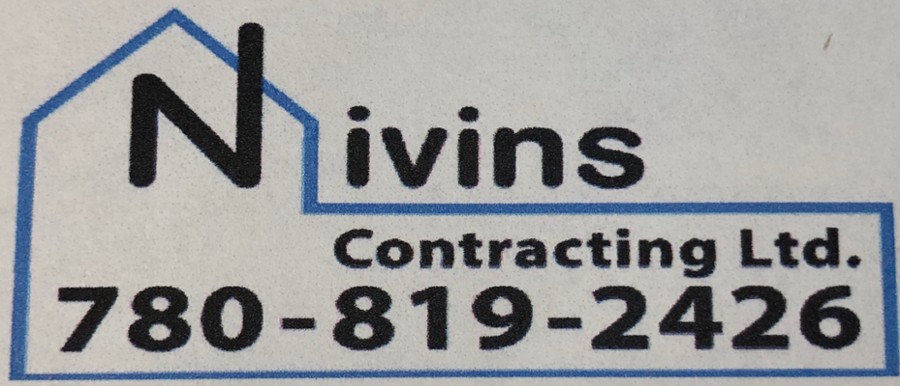 Nivins Contracting Ltd. specializes in Fencing (chain link, vinyl & wood), however we also provide general contracting services (handyman type work). The list of job types that we will take on range from installing a simple washer in a sink tap, to renovating the entire bathroom. We have an engineer that specializes in basements and foundations. Painters, our painters work with exceptional care and accuracy. We can repair ceilings without having to redo the entire ceiling. We are an up and coming company with a vast array of skills. Call and talk to us, perhaps we can do something special for you.

In the Winter months, you will find us out there shoveling snow.
We put in the effort to ensure phenomenal work. As landscapers, we harness the beauty of nature and focus that so it can shine through your property to create a warm outdoor living area. Construct a softscape where the trees, shrubs, and sod all come together to energize the children and draw in your guests.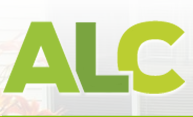 At Absolute Landscape/ Construction, over a decade's worth of experience, professionalism, and rugged, powerful equipment combine to create beautiful, memorable yards and projects.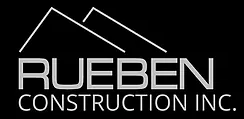 Rueben Construction Inc. is a full service residential and light commercial construction company with over 10 years of experience in the construction industry. Regardless of how big or small your renovation or construction project is, rest assured you will receive the highest level of service. With our vast network of partners we can take care of all your construction needs regardless of the scope of work. Bringing together the right people to deliver the highest quality end product for you. Doing the right thing, even when no one is looking is not just a saying, for us it is a way of life.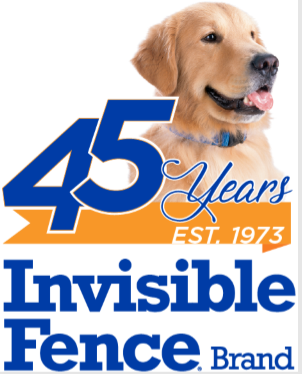 With more than 500 satisfied human customers in the Greater Edmonton area, as well as the endorsement of neighborhood veterinarians, we're passionate about working hard—so you can enjoy your pet more, and worry about them less.
Exclusive Boundary Plus®Technology, Exclusive GPS Wireless System, Indoor and Outdoor Pet Solutions.