Artificial Turf Grass Companies near Edmonton, AB

Synthetic grass in Edmonton will give your yard that healthy, vibrant green look any time of the year! Not only will artificial grass give you the greenest lawn in the neighbourhood year-round, it also means no more back-breaking lawn maintenance! High quality synthetic grass products look and feel like the real thing and can last for decades with little or no maintenance. Save time and money on lawn maintenance and install fake grass in Edmonton by contacting one of the trusted companies listed below.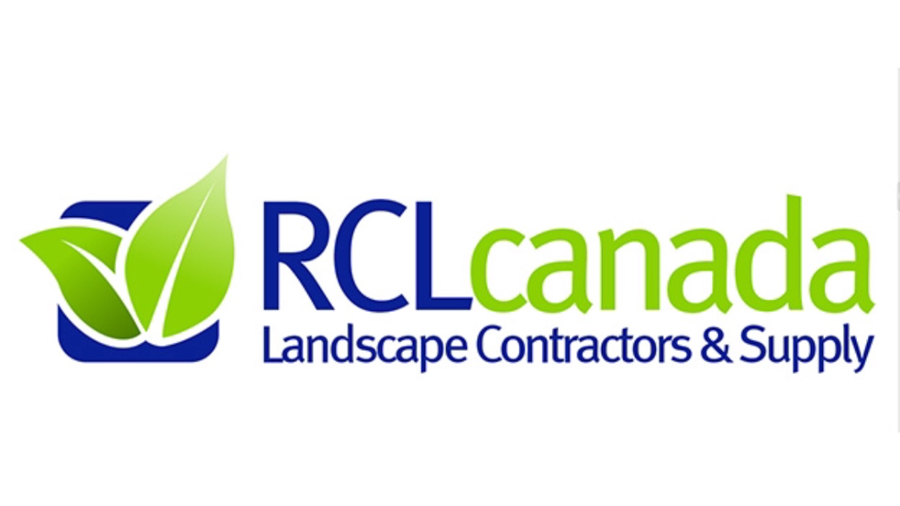 RCL is a Canadian owned and operated company that provides complete design and build landscape construction services in Edmonton and surrounding areas. Your project, big or small, will benefit from our innovative landscape designers and certified installers.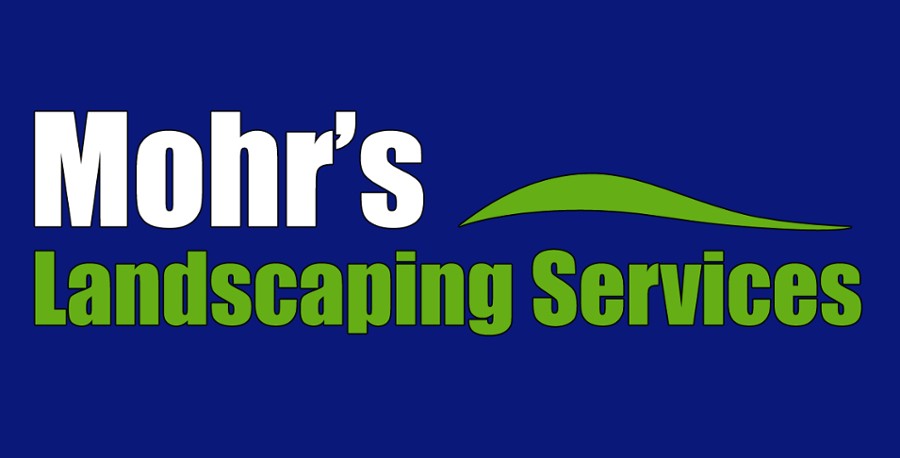 Mohr's Landscaping is a locally owned and operated full featured landscaping company. Our services range from minor residential projects right through to full scale commercial properties. Regardless of the project size, we work with you every step of the way to ensure your satisfaction and that no detail is ever over-looked.
We put in the effort to ensure phenomenal work. As landscapers, we harness the beauty of nature and focus that so it can shine through your property to create a warm outdoor living area. Construct a softscape where the trees, shrubs, and sod all come together to energize the children and draw in your guests.
Certified Synthetic Grass Companies in Edmonton