Best Landscape Designers / Architects near Edmonton, AB

Edmonton landscape designers can design and create the backyard of your dreams! Whether you want a space for relaxing by a campfire, cooking, dining, entertaining, gardening or spending time with family, landscape architects in Edmonton can turn your vision into a reality. They have a wealth of knowledge and resources and can help you create the perfect landscape within a reasonable budget. Get started on your residential landscape design in Edmonton by contacting a landscape designer below.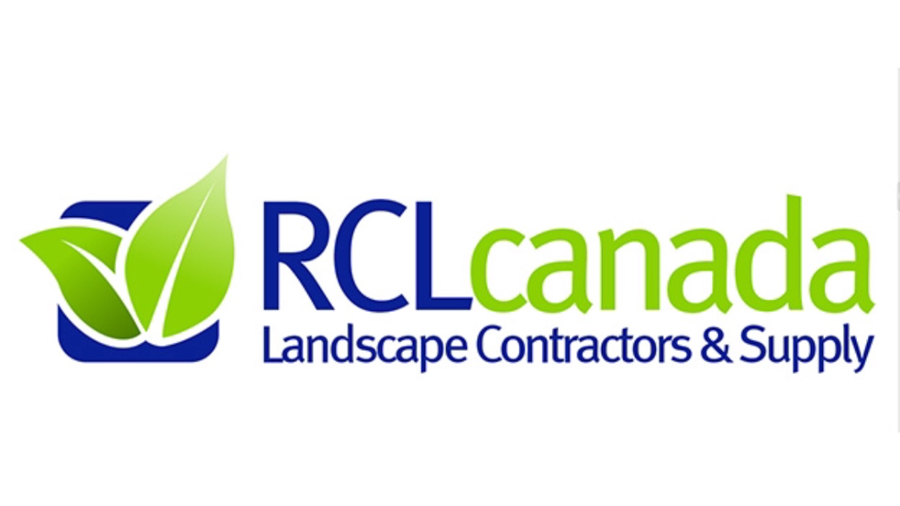 RCL is a Canadian owned and operated company that provides complete design and build landscape construction services in Edmonton and surrounding areas. Your project, big or small, will benefit from our innovative landscape designers and certified installers.
Landscape Construction Excellence.
We build and renovate landscapes you will LOVE!

New yards and Renovations. We are paving stone and garden wall specialists. If you have something special in mind we'd like to help you create it the right way.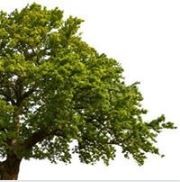 Greentree's design team is here to help you develop your landscape project. You may have an idea or a concept of what you would like implemented into your overall design, and we can expand on this. By using our expert knowledge and experience, we will aid you in the execution of your vision.

Feeling overwhelmed by all the possibilities? Have no clue what will work for your yard? No problem!

We want you to have an amazing yard! Our passion is landscaping, and we can come up with a concept for your landscape right from scratch, after talking to you and taking a walk with you through your yard.

With our years of extensive education and experience in the landscaping field, we will use our specialized knowledge to create an exceptional experience for you.

From conception, to design, to construction, to everything outdoors, trust Greentree.