Best Landscape Designers / Architects near Edmonton, AB

Edmonton landscape designers can design and create the backyard of your dreams! Whether you want a space for relaxing by a campfire, cooking, dining, entertaining, gardening or spending time with family, landscape architects in Edmonton can turn your vision into a reality. They have a wealth of knowledge and resources and can help you create the perfect landscape within a reasonable budget. Get started on your residential landscape design in Edmonton by contacting a landscape designer below.


JPL Earthworks Inc. (also known as Johnny Paycheck Landscaping) has established itself as the local leader in Landscaping construction excellence.
After 14 years of serving residential and commercial customers, we are experienced paving stone, retaining wall and landscape renovation professionals prepared to serve you with our best,

If you are ready to Renovate or Build the landscape you've been dreaming of, we are ready to make it happen.
We can't wait to hear from you. Just click "Request an Estimate" on our website to get started today.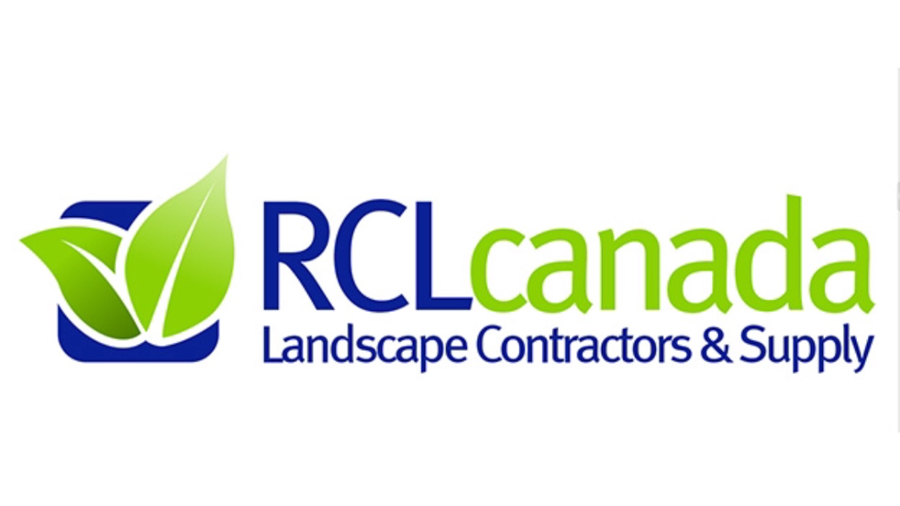 RCL is a Canadian owned and operated company that provides complete design and build landscape construction services in Edmonton and surrounding areas. Your project, big or small, will benefit from our innovative landscape designers and certified installers.