Best Landscape Designers / Architects near Edmonton, AB

Edmonton landscape designers can design and create the backyard of your dreams! Whether you want a space for relaxing by a campfire, cooking, dining, entertaining, gardening or spending time with family, landscape architects in Edmonton can turn your vision into a reality. They have a wealth of knowledge and resources and can help you create the perfect landscape within a reasonable budget. Get started on your residential landscape design in Edmonton by contacting a landscape designer below.


Landscape Construction Excellence.
We build and renovate landscapes you will LOVE!

New yards and Renovations. We are paving stone and garden wall specialists.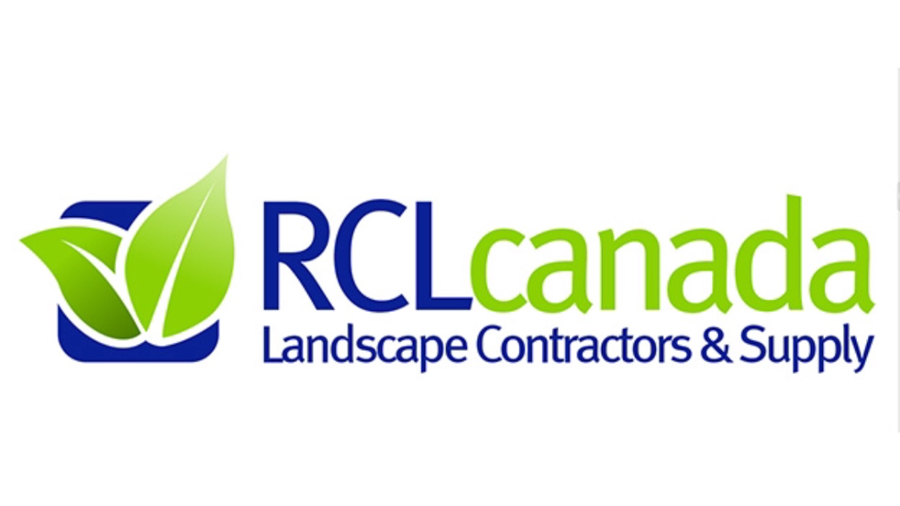 RCL is a Canadian owned and operated company that provides complete design and build landscape construction services in Edmonton and surrounding areas. Your project, big or small, will benefit from our innovative landscape designers and certified installers.
Whether your home is brand new, recently renovated or well-seasoned, having a landscape plan makes good sense. You will save time and avoid that "spinning your wheels" feeling because you will know exactly what to do next.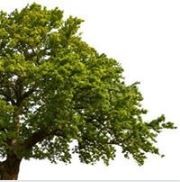 Professional landscaping services with less environmental impact.

Landscape solutions specializes in full package services, where home-owners are looking for a one-stop shop for all of their outdoor needs. Landscape-Solutions offers design and build services for Edmonton and the surrounding area. In addition we also provide redesigning and revitalizing existing outdoor spaces.

Daniel and Gillian are both engineers by trade, and are passionate about landscaping. Gillian's background in Civil Engineering gives the company a thorough understanding of all aspects of earth works such as soil compaction, water drainage, lot grading certificates, erosion, retaining wall and patio bases. Daniel's background in Industrial Engineering and Project Management gives the company the added advantage of being able to execute complex scopes of work while remaining on time and on budget. They enjoy taking the extra time to ensure the job is done right the first time, and are willing to go the extra mile to please their customers.

Daniel has been doing landscaping projects for over 15 years, and has also owned and operated a Deck and Fence company. His long term goals are to have his own tree farm, and greenhouse nursery that he will be able to supply to the public, and to their customers. Gillian has a background in Civil engineering, therefore she understands dirt, grading, concrete, and stone work very well, Gillian also owns an Irrigation company.