Best Landscape Designers / Architects near Edmonton, AB

Edmonton landscape designers can design and create the backyard of your dreams! Whether you want a space for relaxing by a campfire, cooking, dining, entertaining, gardening or spending time with family, landscape architects in Edmonton can turn your vision into a reality. They have a wealth of knowledge and resources and can help you create the perfect landscape within a reasonable budget. Get started on your residential landscape design in Edmonton by contacting a landscape designer below.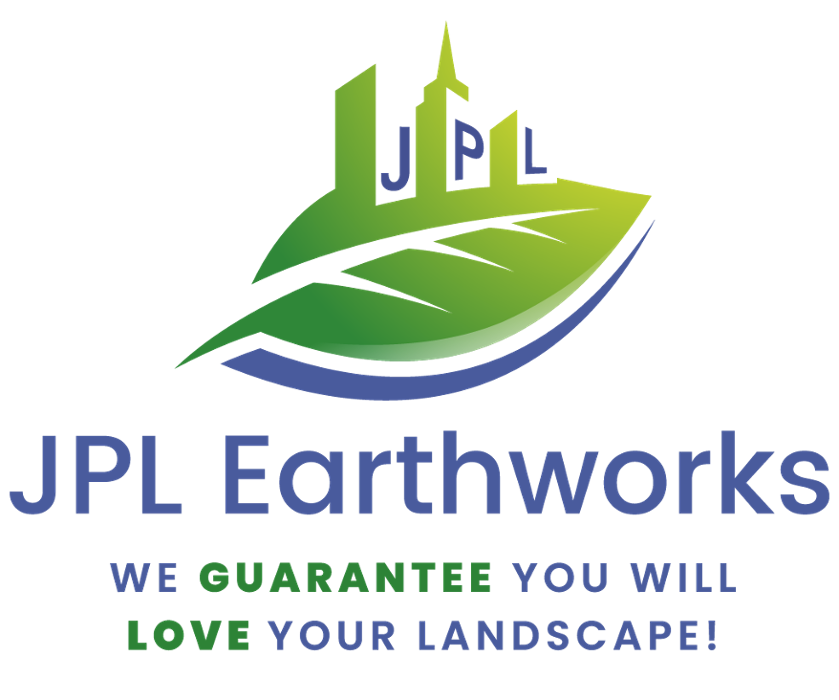 We guarantee you'll love your landscape. Request a Quote today and have us create an outdoor space to match your vision and enrich your life.
JPL Earthworks Inc. (also known as Johnny Paycheck Landscaping) has established itself as the local leader in landscaping construction excellence.

Love your landscape. Transform your outdoor space with JPL Earthworks customized professional services. Let us help you bring your vision to life and enrich your yard like never before.
15 years of serving residential and commercial customers with landscape construction excellence.

Choose JPL Earthworks for landscapes you will love.

We look forward to serving you with our best!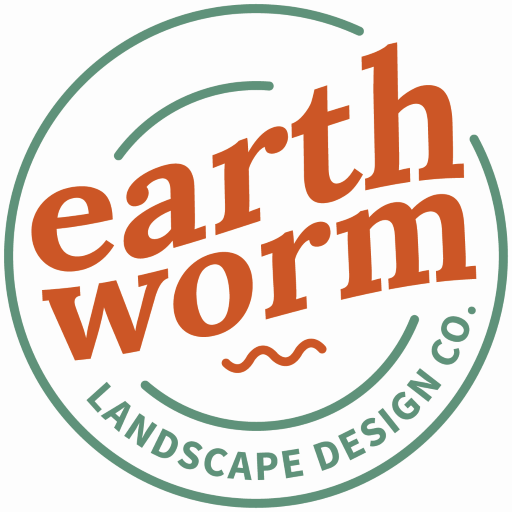 Whether your home is brand new, recently renovated or well-seasoned, having a landscape plan makes good sense. You will save time and avoid that "spinning your wheels" feeling because you will know exactly what to do next.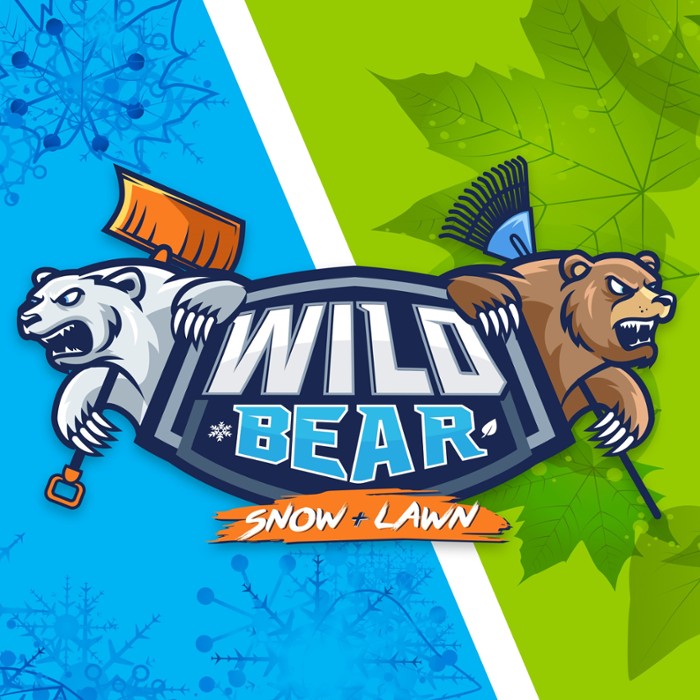 We are a landscape build and maintenance company. Family owned and operation in the Edmonton area. We take pride in the creation of building and maintaining dream yards!
Our main focus is on the experience and to ensure that the client can be absolutely confident in choosing us.
We provide our clients with more comprehensive plans, detailed proposals, quality work as well as maintaining proper expectations in a timely manner. The key to any assignment is a suitable planned design which focuses on the clients needs, wants and desires. From the very first consultation, we work along side our clients so that come ground-break they know exactly what to expect.
To help us grow we encourage feedback from our clients and employees so that we are constantly improving.
Wildbear is here to provide you the best outdoor experience to make long lasting memories. Together let's build your dream outdoor space! Let's make it happen!