Rubber Paving Contractors near Calgary, AB

Rubber paving in Calgary is a great alternative to concrete or asphalt. Rubber paving can pave over those unsightly cracks to create an attractive, durable and safe surface that can be used within 24 hours of installation. Rubber paving is environmentally friendly, resistant to moisture, easy to shovel, won't crack or crumble like concrete and can last for years to come. If you want a rubber driveway in Calgary, get in touch with one of the reputable rubber paving contractors listed below.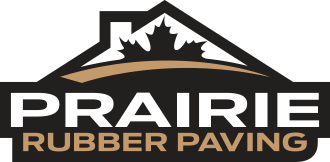 Prairie Rubber Paving is committed to conducting business in a way that uses resources wisely and protects the environment for future generations. We use the highest quality EPDM rubber granules on all of our residential and commercial applications.
PROJECTS WE INSTALL INCLUDE:
Driveways
Pool Decks
Entryways
Steps
Garages
Courts
Playgrounds
Daycares
Splash Pads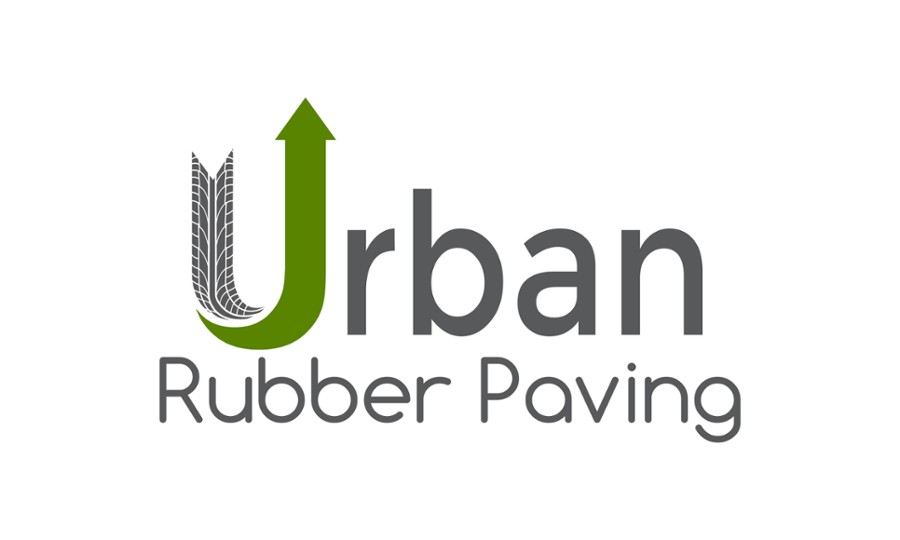 Rubber paving is a cost effective way to resurface driveways, sidewalks and patios as there is no need to remove your old concrete or asphalt with the added premium qualities of a longer life, ice and slip resistance, and great aesthetics.