Pest Control Services near Calgary

From bed bugs to carpenter ants, mice and even pigeons pest problems occur more often than you might think. A pest control company knows these creepy crawlers well and the best treatment for ridding your house or garage of them. Get rid of your pests as quickly and painlessly as possible by contacted a professional pest control company from Calgary.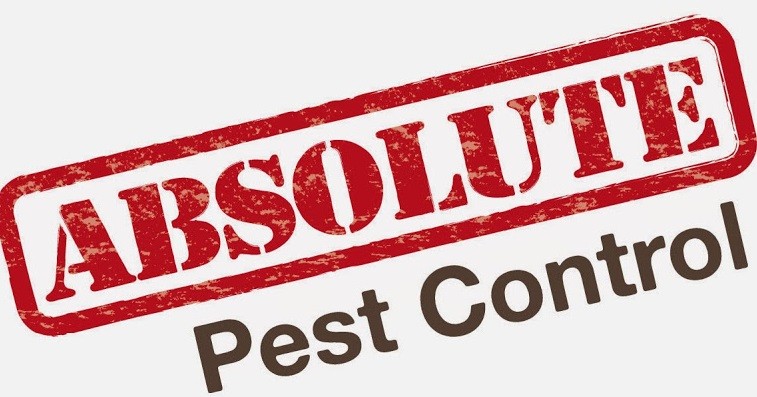 Absolute Pest Control is now the elite pest control company for the greater Calgary area. Our goal is to be known for superior customer service and to always exceed our clients needs and expectations.

At Peregrine we focus on removing the critters in a timely and professional manner. Many of our services focus on capture and release, passive deterrence, and environmental modifications. We service both commercial and residential properties alike.