Mold Testing & Removal Companies near Calgary

Mold in your home can cause serious health issues and spreads quickly if not dealt with, especially if it's black mold. The companies listed below are experts in mold and mildew inspections, removal and prevention. They'll show you how to clean it yourself, or if the case is extreme or unsafe, offer professional mold removal services.



We specialize in ASBESTOS, MOULD and RADON testing!

Professional environmental testing services for homeowners just a call away!

Our goal at Eco Abate is to provide professional hazardous material identification and management services to residential clients. All our technicians have the required education, training and experience to guide homeowners in safely approaching hazardous materials issues.

As a company that provides services to residential, commercial and industrial clients, you will find that our communication at every step of the project exceeds expectations.

Asbestos Testing;
Mould Air Sampling;
Radon Testing;
Pre-Demolition Asbestos Surveys;
Abatement Air Monitoring;
Lead Paint Testing;
Radon Mitigation;
Hazardous Materials Investigation;
Silica Exposure Assessments;
Welding Fume Assessments;
Corporate Safety Program Auditing; and
Health and Safety Consulting.

Get the facts now! Call one of our experienced Health and Safety Consultants today!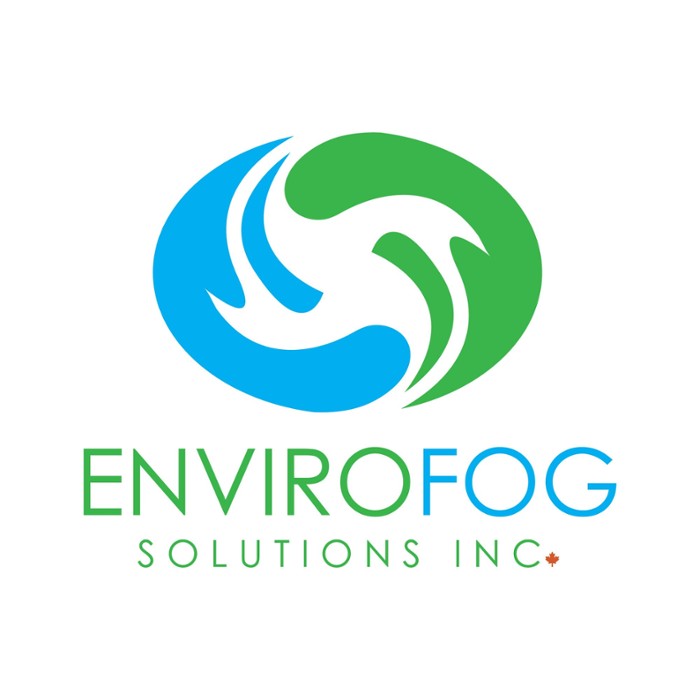 EnviroFog Solutions is a locally owned business and an industry leader in Mold Removal, Odour Removal and Pathogen (Virus and Bacteria) Removal and Protection. We Guarantee that your mold and contaminated air problem will be eliminated and your indoor air will be refreshed, to provide a safe and healthy environment in your home or business. Our Patented Dry Fog Technology is game changing, non invasive, safe, non-toxic, people and pet friendly, verified for effectiveness (at 3rd Party Lab) and 100% guaranteed.
Our services include:
Mold Inspection,
Mold Removal,
Demolition Free Mold Remediation,
Traditional (Tear Out Method) Mold Remediation,
Odour Removal (Cigarette, Pet, Cannabis, Food etc),
Air Quality Testing,
VOC Testing,
Moisture Testing,
Pathogen (Virus and Bacteria) Removal and more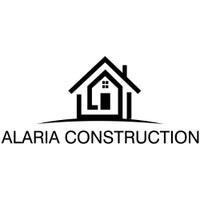 Expert Mold Removal & Testing Companies in Calgary