Mould Testing & Removal Companies near Calgary

Mould in your home can cause serious health issues and spreads quickly if not dealt with, especially if it's black mould. The companies listed below are experts in mould and mildew inspections, removal and prevention. They'll show you how to clean it yourself, or if the case is extreme or unsafe, offer professional mould removal services.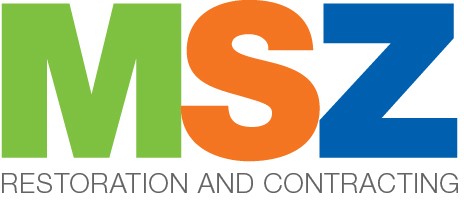 MSZ Restoration and Contracting is a fully insured, licensed, and bonded restoration and full-service contracting company. Our team is certified by IICRC to deal with any insurance or non-insurance related water damage, applied microbial remediation (mold), and asbestos abatement.

We are also the local dealer and installer of the SureDeck, SureStep, and SmarTread fibreglass systems. These are marine-grade, waterproof systems (new or retro-fit) that provide long lasting, non-slip, durable surface alternatives to traditional wood decking or steps.

Mould Inspections and Remediation; Air Quality Testing; Asbestos Abatement; Flood Restoration; Dry Ice Removal; Sampling; Thermal Camera; Leak Investigations; Reconstruction; Renovations; Full Service Contracting

Specialists in hazardous material removal, Advanced Remediation Solutions Inc. of Edmonton is proud of our close professional liaisons with homeowners, landlords, businesses, property management companies and strata corporations throughout Alberta.

Contact us for information and free estimate appointment at your site anywhere in the greater Edmonton area. If your building is located outside the Edmonton area, please contact us for an estimate on travel and laboratory costs.

Empire Health & Safety is a full service health and safety company specializing in hazardous material identification and control. With over ten years experience, we believe in providing knowledgeable and cost-conscience advice to residential, commercial, and industrial sectors across Alberta.