Stone Masonry Contractors near Calgary

Calgary masonry contractors can improve the look of your home and increase property value with professional stone work. Masonry in Calgary can give your home a unique and timeless look, it is very durable and will last for years to come. The masonry contractors in Calgary listed below are experienced with working with stone, ensuring beautiful masonry and stone design, quality products and materials, experienced craftsmanship and exceptional results. Enhance your curb appeal with Calgary masonry contractors!



Europa Masonry proudly provides custom, natural, and man-made stone work; brick laying, stucco application, and painting services for Calgary and surrounding areas.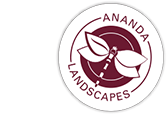 Ananda Landscapes has served Calgary and the surrounding area for over 30 years. Having won the Best of Houzz award the last 3 years in a row, we can help homeowners design the outdoor living centre of their dreams. From outdoor fireplaces, lighting and kitchens to water features and retaining walls, you get the full package from design to installation. More than simply landscaping your yard, above all, we build retreats to enhance your lifestyle. Contact us to book a consultation today!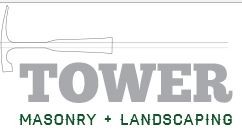 Today, Tower works with every type of masonry, from natural stone and natural stone thin veneer to manufactured stone, brick and block. We also provide a full range of landscaping services including irrigation, paving stones, fencing and decks.

For more than 30 years, Castelli Masonry Ltd. has been providing the community with skilled masonry contracting. Our wide range of services includes brick laying, fireplace building and all other types of stone and brickwork. Rest assured that our dedication to the trade will allow us to complete every project accurate to your specifications.