Best Home Inspectors near Calgary, AB

Home inspections in Calgary should be a part of every home buying process. Calgary home inspectors will check over the home's interior, exterior and mechanical systems. They will inspect things like the roof, windows and doors, foundation, decks and fences, walls, lighting, attic as well as accessible HVAC, plumbing and electrical systems. Learn about the home you're about to buy, what repairs it needs and what you can expect in the future by contacting one of the companies that offer home inspection in Calgary below:



We are a full service Home Inspection company, who specialize in delivering Pre Purchase, Pre-Listing, New Home Warranty and Environmental Inspections, also offer Thermal Imaging, Air quality, Radon, Mould & Asbestos testing.

We are also a National Resources Canada certified company to perform home energy assessments under the EnerGuide Rating System and the ENERGY STAR® for New Homes programs.

Our Team specialize in creating a feeling of "Peace of Mind" by educating and protecting our clients so they may make informed decisions on their future Home and Investment . We are proud to do this by providing Professional, Well Trained, Trusted Inspectors with high Integrity, who always exceed our customer's expectations! *************** "We Inspect to Protect" ***************



This is not a typical home inspection, but rather a service we have developed in response to a demand from home buyers in the Calgary area. These investigations involve in depth analyses of work performed by trades.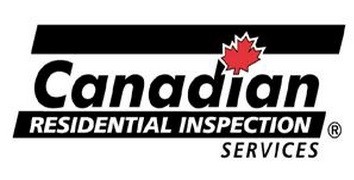 Always professional, timely and non-alarming. You will receive a detailed, easy to understand report on-site the very same day of the inspection. We pride ourselves on our level of detail and expertise as well as providing top class service within the home inspections sector in Calgary.
Certified Home Inspectors In Calgary