The Best Infill Home Builders near Calgary, AB

Calgary infill builders will help you design and construct the home of your dreams in your desired neighbourhood. Infill housing in Calgary reduces urban sprawl, makes use of current infrastructure and allows more people to live in established, central neighbourhoods. If you have a lot and are ready to build, start by contacting one of the trusted infill house builders in Calgary below. They provide excellent customer service, quality craftsmanship and will guide you through the home building process every step of the way.
Timber Wolff Designs Inc. is a general contracting company that manages residential and light commercial construction projects. Our projects range from new home construction, complete home remodeling, restructuring and everything in between.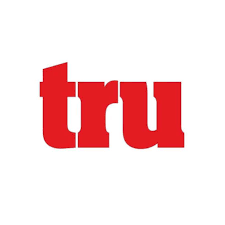 Tru Building Solutions is a different kind of home development company. Our combined experience of over 50 years allows us to give homeowners what they really want. Contact us about your project, we would be happy to discuss your ideas!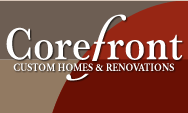 At Corefront we've built our company around you. From foundation to finishing; it's all customer encompassing. Our goal is to provide the best service in Calgary's renovation industry ensuring clarity, integrity and transparency. We will be walking with you every step of the way through this exciting journey. Even our contract format is user friendly, no up front deposit is required.