The Best Residential Structural Engineering Firms near Calgary, AB

Carswell Consulting Engineers is an award winning Calgary based engineering and consulting firm. Known for our work on designing Princes Island pedestrian bridge and incorporated in 1991, Carswell Consulting Engineers brings extensive experience and knowledge to the engineering industry. Whether you are in civil, municipal or provincial government, industry, development or building/renovating, we can help you achieve your project goals. Adherence to sound up-to-date engineering and architectural principles and practices, projects of all sizes are approached with creative thinking leading to the best solution constant with the economics, construction techniques and aesthetic qualities desired. As an independent organization of Professional Engineers in private practice, our selection of design methods and materials is entirely objective and based solely on knowledge, judgment, economics and experience.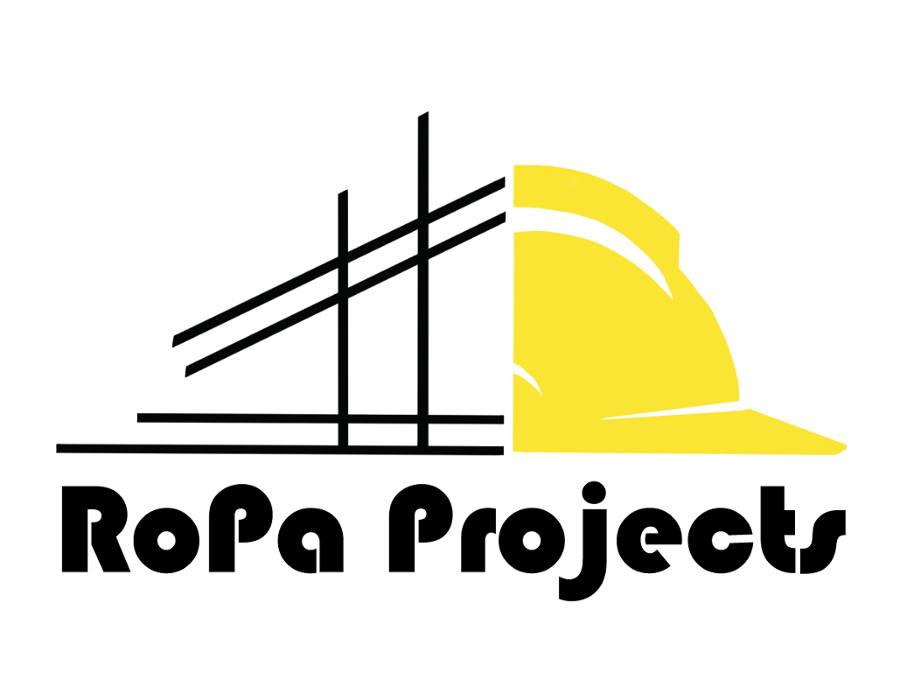 We're a residential architectural design/ project management contractor in Calgary with 26 years experience in commercial architecture and the equal amount of time in the electrical/mechanical construction industry. We do it all, interior, exterior, plumbing, electrical, HVAC, landscaping and property maintenance. No job too big or small. Call us to make your dreams an affordable reality.
Pending Certification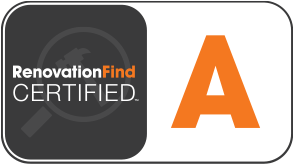 Bravura Engineering Inc. was started on May 1, 2009. We have five professional engineers on staff who are supported by a team of technicians and site personnel to insure that we can meet all of your engineering needs.

We provide comprehensive engineering services for private customers or businesses working in the residential and multifamily construction industry. We are a mid-sized firm with five professional engineers on staff. It is because of their high level of professionalism and support from both them and our technical employees that we can provide consistent, reliable, and top-of-the-line services to all our customers in the construction industry.