Best Renovation Cleaning Companies near Calgary, AB

A major component of any home renovation or construction project is the clean up! Hiring post-construction cleaners in Calgary will ensure your jobsite is cleaned thoroughly and that waste and debris is properly disposed of. Not only will renovation cleaners in Calgary have the proper supplies and equipment to do the job right, they will also do it efficiently and safely. Save yourself the time and make sure your renovation site is cleaned by the pros! Contact one of the trusted companies below for renovation cleaning in Calgary.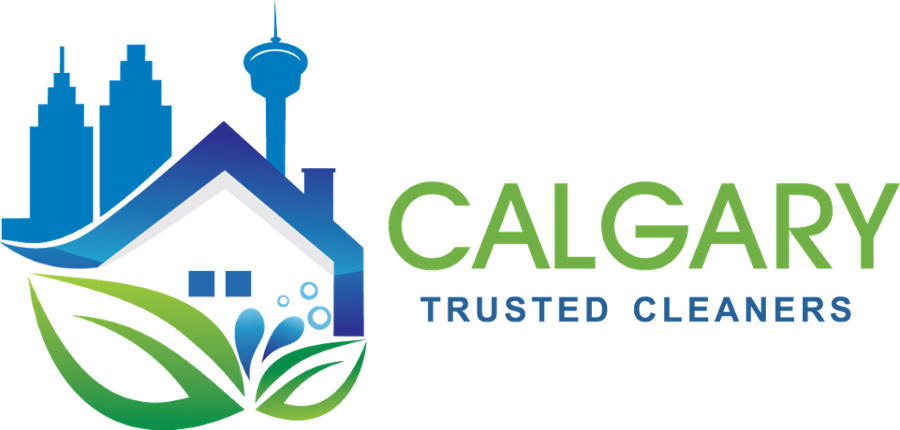 Are you looking maid services, move in cleaning, move out cleaning, post construction cleaning, deep cleaning, janitorial services, floor waxing, carpet cleaning, Furnace cleaning, window cleaning or any other cleaning service? If so, we have you covered.