Best Renovation Cleaning Companies near Calgary, AB

A major component of any home renovation or construction project is the clean up! Hiring post-construction cleaners in Calgary will ensure your jobsite is cleaned thoroughly and that waste and debris is properly disposed of. Not only will renovation cleaners in Calgary have the proper supplies and equipment to do the job right, they will also do it efficiently and safely. Save yourself the time and make sure your renovation site is cleaned by the pros! Contact one of the trusted companies below for renovation cleaning in Calgary.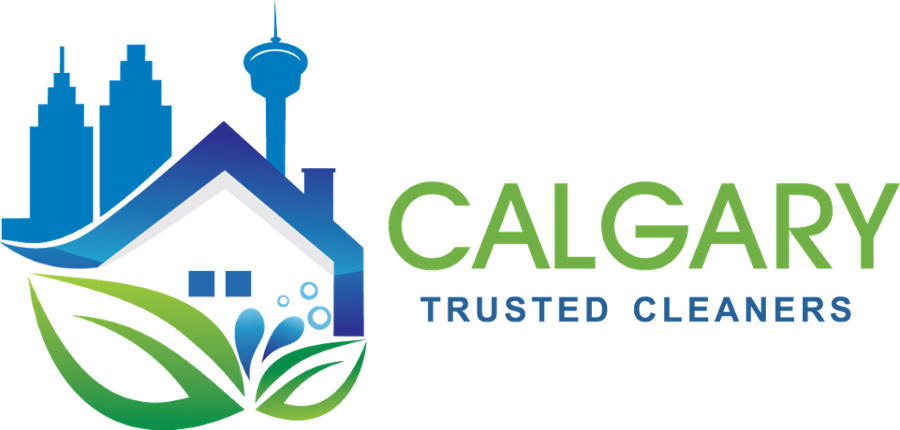 Calgary Trusted Cleaners provides home cleaning services and commercial cleaning services for Calgary and southern Alberta. We are one of the largest Calgary-based owned cleaning company and we are dedicated to providing the highest quality cleaning services possible. We only use the latest environmentally friendly and eco friendly cleaning products. We use the most current technology, and equipment to ensure the best service is provided every time. Whether you require residential cleaning services, commercial cleaning services, post construction cleaning, or any of our specialty specialty cleaning services we are here to help.

At Calgary Trusted Cleaners, we have a dedicated and engaged staff. We are excellent at communication and we are always accountable to the work we perform. We service both residential and commercial clients by providing: residential cleaning, apartment cleaning, apartment building cleaning, office cleaning, janitorial services, restaurant cleaning, fitness centre cleaning, carpet cleaning, furnace and duct vent cleaning, maid services, pressure washing and so much more. There is no job too big or too small for Calgary Trusted Cleaners.