Best Gas Fitters & Gas Line Installation Services near Edmonton, AB

Gas line installation in Edmonton should always be done by a certified gas fitter. Gas is highly explosive and if it is not done properly or there are leaks, it could cause an explosion or carbon monoxide poisoning. Whether you are looking for a natural gas BBQ hookup, are installing a gas range, fire place or require gas line repairs, an Edmonton gas fitter will ensure the job is done correctly, safely and to code. Contact one of the experienced and certified gas fitters listed below.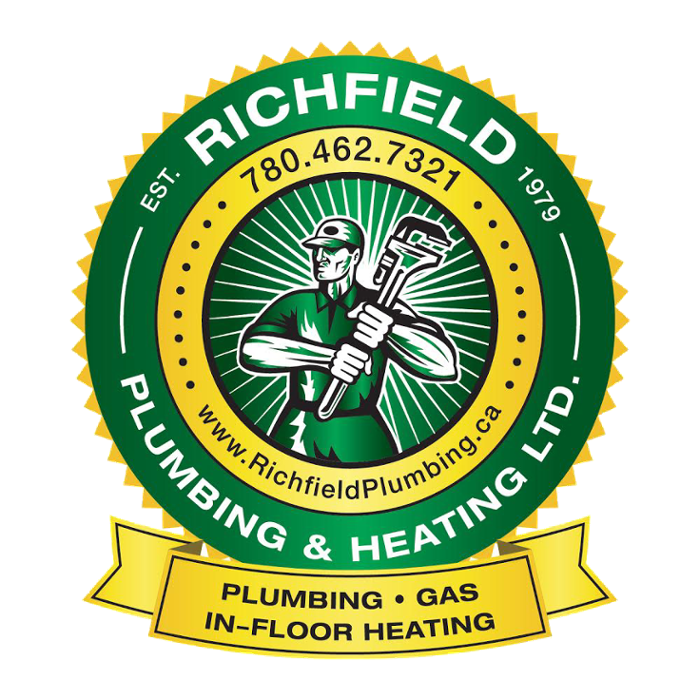 Family owned and operated since 1979, Richfield Plumbing & Heating offers a wide range of both commercial and residential plumbing services in Edmonton and surrounding areas. As a company, we strive to exceed your expectations on how your service is handled from start to finish.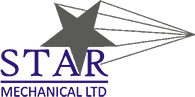 Our mission is to provide fast, friendly, quality & professional plumbing & heating services, which is why all of our plumbers have been through our rigorous customer service training right from when they jumped on board. If its repairs to a hot water tank, installing a brand new kitchen sink, replacing a garburator, troubleshooting your furnace or helping you renovate your bathroom, call us today to book an appointment.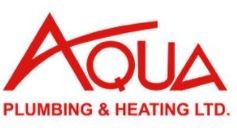 Aqua Plumbing & Heating Ltd provides installation, service, and repair for plumbing and heating systems in Edmonton for residential and commercial clients. We can work on any system and we specialize in radiant heating
FM Mechanical has been servicing Edmonton, AB and area for over 30+ years. Our professional technicians provide commercial/residential service for HVAC, plumbing, sump pumps and gas lines. Our commitment to excellent workmanship and customer satisfaction with every job we do sets us apart from the competition. We offer affordable pricing as well as attention to every detail. We have a very strong team of experts that can help you with any project, big or small. Contact us today for all your plumbing needs!
Expert Gas Line Installation Companies in Edmonton