Hydronic Heating Systems & Hydronic Heating Repair Services near Edmonton, AB

Hydronic heating moves hot water through sealed pipes, releasing natural radiant heat from your gas boiler, which also heats your home's on-tap hot water supply in a separate system. Hydronic heating is easily customizable to provide heat in specific areas where and when you want it, like floor heating and warm towel bars in your bathrooms. Contact a Hydronic Heating Expert in Edmonton below.



Ritz Mechanical Services Ltd. has been serving Edmonton and area since 2000 with one idea "simply be the best at whatever we do". We are a family owned and operated company who offers everything from small repairs to extensive renovations to brand new home experiences. Our plumbers are highly trained, drug tested and background checked, and with our 100% satisfaction guarantee we aren't satisfied until you are. We hold ourselves to a high standard every day. We love on-time arrival, tidiness, and clear communication which helps us to stand out in Edmonton. Call us today to request a service appointment or ask us about our Ritz Club Membership!
Hydro-Flo Plumbing & Heating has been a trusted plumbing company in Edmonton since 2006, providing scheduled and emergency services for commercial, residential and multi-family buildings. We provide expert plumbing and heating repairs and installations for any structure, from single family homes to high rises, and our reliable team is on call 24 hours a day to serve your needs.

With our years of experience, we can help you choose the best course forward for installations and our repair services are among the best. We can work on residential and commercial buildings, as well as new constructions.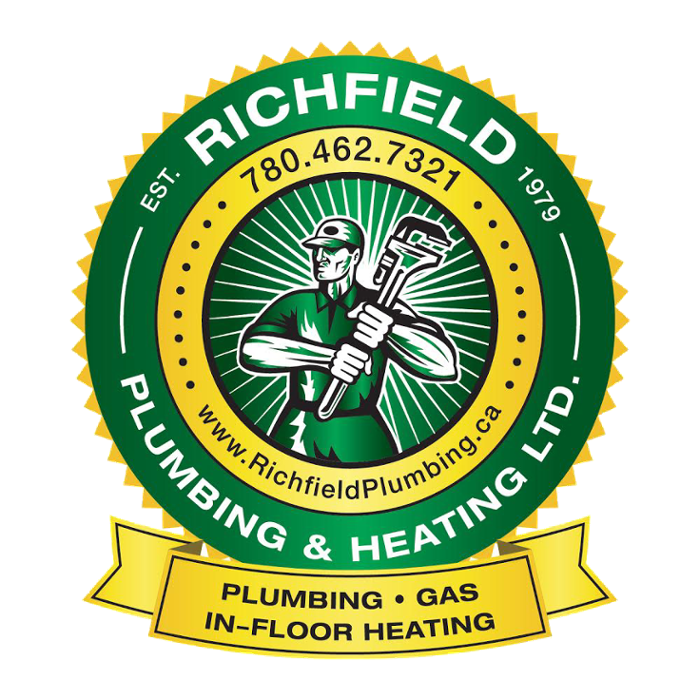 Family owned and operated since 1979, Richfield Plumbing & Heating offers a wide range of both commercial and residential plumbing services in Edmonton and surrounding areas. As a company, we strive to exceed your expectations on how your service is handled from start to finish.

Habberjam at Home is a unique home comfort company focusing on a greener, more sustrainable approach. Habberjam offers full and combined plumbing, heating and cooling solutions, with the highest level of customer service.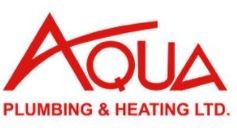 Aqua Plumbing & Heating Ltd provides installation, service, and repair for plumbing and heating systems in Edmonton for residential and commercial clients. We can work on any system and we specialize in radiant heating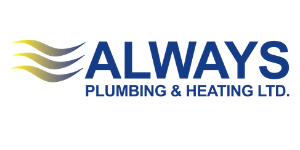 Leave your home comfort in the hands of our professional plumbers and HVAC technicians. With over 20 years of service experience, our team is devoted to bringing you comfort! This means that you can focus on things that are truly important to you, with the assurance that our team will have your home comfort taken care of 24/7, backed by meticulous workmanship and the best guarantees, no matter what day or time you need us. Honesty is one of our core principles. Our professional trained technicians provide complete transparency in all of their interactions and will never try to sell you something you don't need! Once you use our services, you will never look at another plumbing or HVAC company again. Read our 20,000+ online reviews at alwaysplumbing.ca