Hydronic Heating Systems & Hydronic Heating Repair Services near Edmonton, AB

Hydronic heating moves hot water through sealed pipes, releasing natural radiant heat from your gas boiler, which also heats your home's on-tap hot water supply in a separate system. Hydronic heating is easily customizable to provide heat in specific areas where and when you want it, like floor heating and warm towel bars in your bathrooms. Contact a Hydronic Heating Expert in Edmonton below.


We offer everything from small repairs to extensive renovations to brand new home experiences.

We do the job right, on time, and our plumbing and HVAC technicians are fully trained and certified.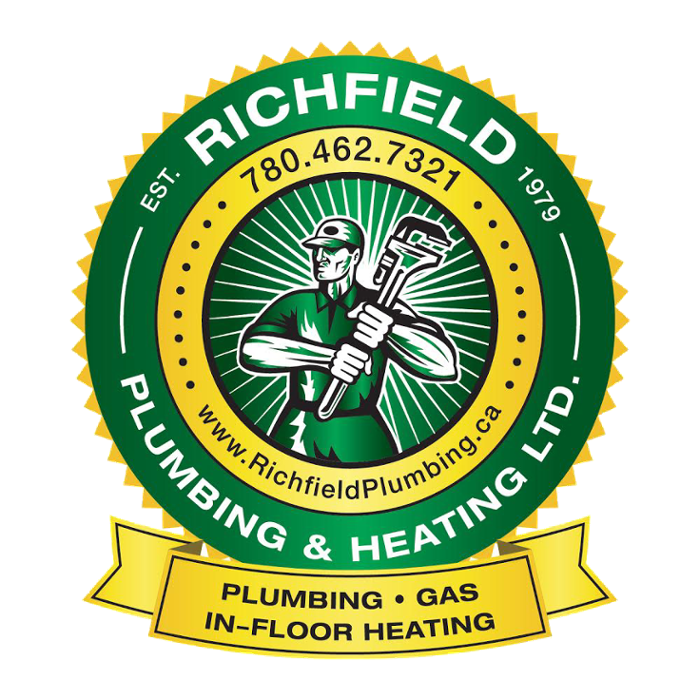 Family owned and operated since 1979, Richfield Plumbing & Heating offers a wide range of both commercial and residential plumbing services in Edmonton and surrounding areas. As a company, we strive to exceed your expectations on how your service is handled from start to finish.

Providing both Commercial and Residential plumbing and heating service in Edmonton and surrounding area. Butler Plumbing is dedicated to our customers while providing reliable, honest, high quality service. Customers can rest easy knowing the job is being done professionally, with all work guaranteed.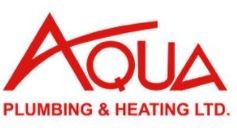 Aqua Plumbing & Heating Ltd provides installation, service, and repair for plumbing and heating systems in Edmonton for residential and commercial clients. We can work on any system and we specialize in radiant heating
FM Mechanical has been servicing Edmonton, AB and area for over 30+ years. Our professional technicians provide commercial/residential service for HVAC, plumbing, sump pumps and gas lines. Our commitment to excellent workmanship and customer satisfaction with every job we do sets us apart from the competition. We offer affordable pricing as well as attention to every detail. We have a very strong team of experts that can help you with any project, big or small. Contact us today for all your plumbing needs!