The Best Insulation Material Companies near Edmonton
Whether you're looking for spray foam insulation, an attic insulation upgrade, attic insulation removal, blown in blanket system, batt insulation, or poly vapor barrier, we do it, and most importantly, we do it right.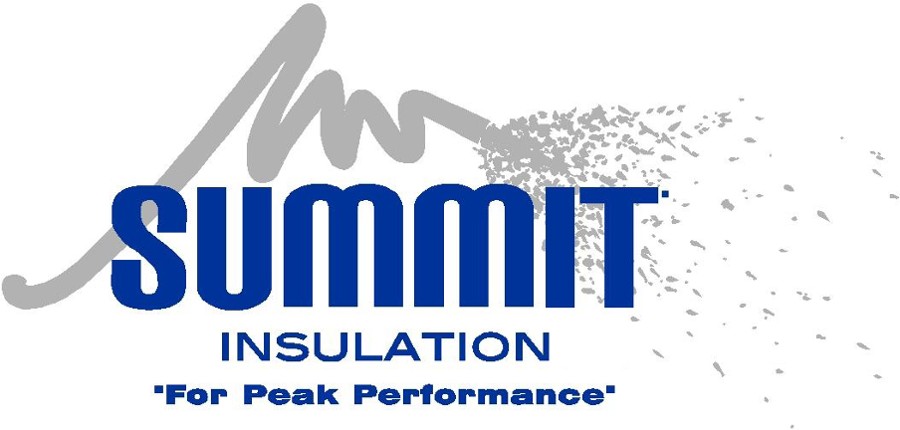 Save money on heating & cooling costs by keeping your home comfortable and energy-efficient with insulation services from Summit Insulation. We are a full service blow-in insulation company with spray foam insulation services too. We specialize in residential & commercial insulation installation & removal. Whether you are renovating, upgrading or starting from the ground up, let our team of experienced and well-trained technicians handle all of your insulation needs.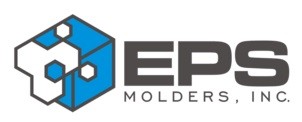 Not just another EPS insulation supplier. Our pricing provides cost effective values for any project. Standard products include EIFS, sheet insulation, void forms, hydronic floor insulation, Geo-foam, flat and sloped roof packages. We also offer custom mouldings, profiles, dock systems, and precut insulation for large projects. In every case, we offer the best options for standard or unique solutions, dedicating effort, time, and thought to ensuring the needs of our customers are met in the most economical, environmental, and fully beneficial way.

Maximize the energy efficiency of your home by enhancing the insulation in your attics and walls. This upgrade comes at an affordable cost to the consumer. Insulation, along with proper ventilation is imperative to the overall health of your home.