The Best Insulation Companies near Edmonton

Turn To Us For Experienced Insulation Technicians In Edmonton
Upgrading your home's insulation and ventilation system will improve its energy efficiency while lowering your bills. At Expert Insulation Contracting Ltd, our insulation technicians in Edmonton offer ventilation and insulation upgrades to help you save energy and money. For the owner-operator Chris and his experienced crew, no job is too big or too small – we offer both commercial and residential insulation services! Fully bonded and insured, we are experts in retrofitting, as well as new construction, and we offer free insulation assessments. Contact us today!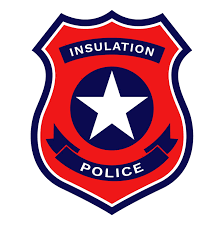 Certified in spay-on polyurethane foam, and specializing in the Weathershield cellulose insulation system – the most environmentally friendly insulation product on the market today.
Goodfella's brings a strong team of master craftsmen, an award-winning Interior Design team, and working relationships with the best suppliers in town. Whether you want traditional or contemporary, Goodfella's will transform your house into your home.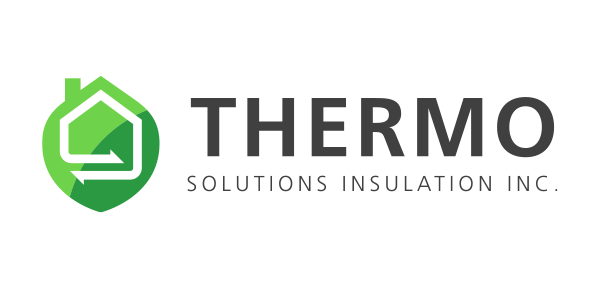 Thermo Solutions Insulation installs both 1/2 lb and 2 lb spray foam insulation in Edmonton and the surrounding area. Throughout the city of Edmonton, spray foam insulation is ideal for residential and commercial applications. Safety is our highest priority during any insulation project. This is why we've chosen only the safest products and provide our insulation installers with continual training. We also have industrial and specialty foam insulation available. Contact us to find out more about our insulation services in Edmonton, and about the spray foam insulation products that we use for optimal performance.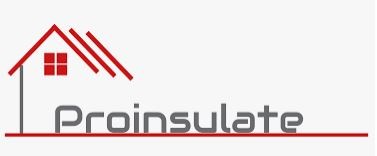 We are committed to consistently providing you with top-notch spray foam insulation services that meet your projects' needs.