The Best Insulation Companies near Edmonton

Winner of Consumers Choice Award 2014, 2015, 2016, 2017, 2018 and 2019.

J&G Urethanes / Superior Spray Systems has been in business for over 35 years. We are also one of Alberta's largest providers of polyurethane spray foam insulation and spray on thermal barriers. Our company is proud to say that we are multiple year Consumer Choice Award winners. We feel that winning such prestigious consumer voted awards just further punctuates our long standing commitment to excellence.

With our knowledgeable staff and certified sprayers we are able to offer you a quality job no matter what insulation needs you have. Our diverse experience also means that we can easily work with customers from industries such as: oilfield, industrial, residential, commercial, and automotive. So if you are looking for qualified knowledgeable sprayers, and an award winning experience, then J&G Urethanes / Superior Spray Systems is still your number one choice!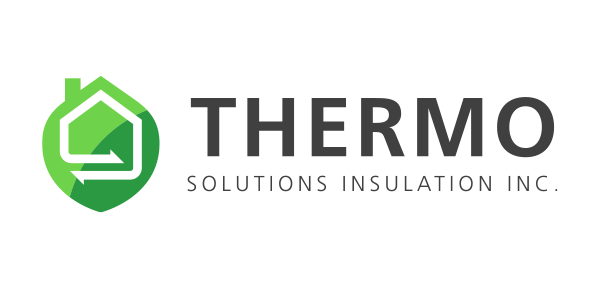 Thermo Solutions Insulation installs both 1/2 lb and 2 lb spray foam insulation in Edmonton and the surrounding area. Throughout the city of Edmonton, spray foam insulation is ideal for residential and commercial applications. Safety is our highest priority during any insulation project. This is why we've chosen only the safest products and provide our insulation installers with continual training. We also have industrial and specialty foam insulation available. Contact us to find out more about our insulation services in Edmonton, and about the spray foam insulation products that we use for optimal performance.

Whether you're looking for spray foam insulation, an attic insulation upgrade, attic insulation removal, blown in blanket system, batt insulation, or poly vapor barrier, we do it, and most importantly, we do it right.

Maximize the energy efficiency of your home by enhancing the insulation in your attics and walls. This upgrade comes at an affordable cost to the consumer. Insulation, along with proper ventilation is imperative to the overall health of your home.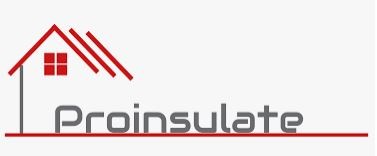 We are committed to consistently providing you with top-notch spray foam insulation services that meet your projects' needs.