The Best Infill Home Builders near Edmonton, AB

Edmonton infill builders will help you design and construct the home of your dreams in your desired neighbourhood. Infill housing in Edmonton reduces urban sprawl, makes use of current infrastructure and allows more people to live in established, central neighbourhoods. If you have a lot and are ready to build, start by contacting one of the trusted infill house builders in Edmonton below. They provide excellent customer service, quality craftsmanship and will guide you through the home building process every step of the way.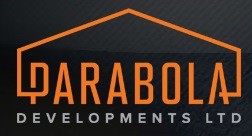 Parabola Developments is looking to develop your basement or build you a new, modern, infill, home.
Basement development is what we do best. It will give you a whole new area of living space that you never had before, and we do it within 6 weeks of commencing. We have got the system down to an art, where you will always know what is coming next and who will be entering your house to get the job finished.
If is a home builder you are looking for, then you also have come to the right place. you may go to www.parabolahomes.ca to check out if you would like to see what we do there.

We are an Edmonton-based drafting and design firm that specializes in efficient, buildable custom home designs. We focus primarily on house designs but are capable of so much more - renovations, space planning, consulting. If you can dream it, we can design it. Looking for custom house plans ? Contact us Today!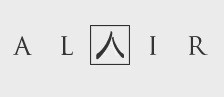 Alair Homes serves the great communities in and around Edmonton by providing high-quality custom built homes and historically appealing yet modern renovations. Our company takes pride in the multi-million dollar estates and budget-friendly starter homes we have created for residents in this beautiful area, and we put the same level of care, workmanship and top-notch customer service into every home we build. Jamie Affleck heads up the Alair Homes team in Edmonton as one of the owners and operators of this location. His hands-on approach to providing the very best service and transparency in the building industry are two major factors for Alair's success in Edmonton.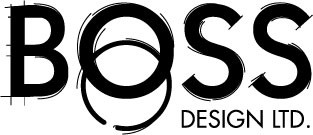 Boss Design Ltd. is a premium residential design firm based in Edmonton, Alberta. We create beautiful custom home design that caters to each client. We specialize in custom home design for infill homes, renovations and complete new custom projects.
As well as creating in depth blueprints we also provide a 3D Rendering service which helps our clients in visualizing their project. Visit our website to view our comprehensive stockplan library, meet our team of designers and explore our company. Interested in house plans or to learn more about us here at Boss and our design services, don't hesitate to give us a call or send us an email.