The Best Infill Home Builders near Edmonton, AB

Edmonton infill builders will help you design and construct the home of your dreams in your desired neighbourhood. Infill housing in Edmonton reduces urban sprawl, makes use of current infrastructure and allows more people to live in established, central neighbourhoods. If you have a lot and are ready to build, start by contacting one of the trusted infill house builders in Edmonton below. They provide excellent customer service, quality craftsmanship and will guide you through the home building process every step of the way.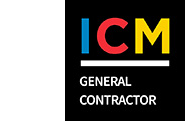 At ICM we measure our success by the relationship we build with each client. Our focus is to provide quality work on time and on budget. Whether your renovating your home or building a new addition we are your go to contractor.

Providing Edmonton's highest quality interior home renovations, exterior home renovations, decks, fences, roofs, general contracting and custom built homes.
Delivering custom built homes that offer top quality workmanship, outstanding value, high energy efficiency, with a focus on customer service through out the building process.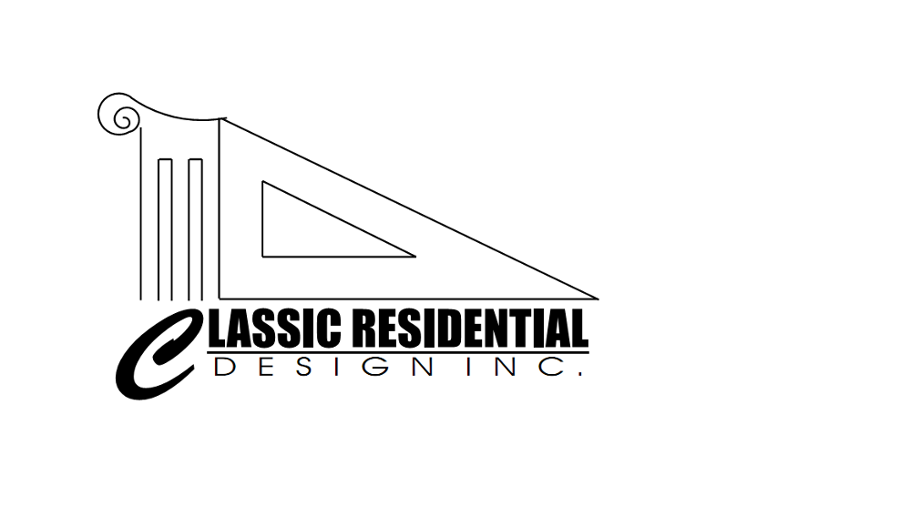 Let Classic Residential Design Inc. create a personalized home plan based on your ideas. For over 25 years, our experienced architectural team has designed beautiful, functional custom house plans in Edmonton and across the globe. Not building a new home? We can help you with all your renovation and addition planning as well. From site measures of existing properties to the designing of wonderful additions and renovations we can help. Call us today.

At Southbend, our customers are individuals with dreams and we strive to met their needs. We spend the time needed with our clients before the building process to ensure that nothing is overlooked. We believe that through hard work and dedication, you will be happy.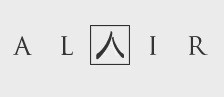 Alair Homes serves the great communities in and around Edmonton by providing high-quality custom built homes and historically appealing yet modern renovations. Our company takes pride in the multi-million dollar estates and budget-friendly starter homes we have created for residents in this beautiful area, and we put the same level of care, workmanship and top-notch customer service into every home we build. Jamie Affleck heads up the Alair Homes team in Edmonton as one of the owners and operators of this location. His hands-on approach to providing the very best service and transparency in the building industry are two major factors for Alair's success in Edmonton.