Best Renovation Cleaning Companies near Edmonton, AB

A major component of any home renovation or construction project is the clean up! Hiring post-construction cleaners in Edmonton will ensure your jobsite is cleaned thoroughly and that waste and debris is properly disposed of. Not only will renovation cleaners in Edmonton have the proper supplies and equipment to do the job right, they will also do it efficiently and safely. Save yourself the time and make sure your renovation site is cleaned by the pros! Contact one of the trusted companies below for renovation cleaning in Edmonton.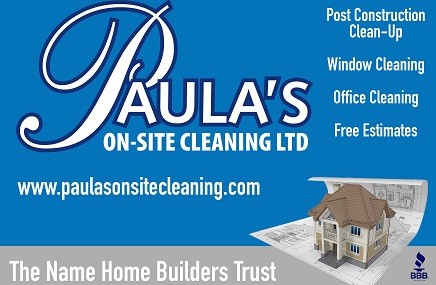 Paula's On Site Cleaning Ltd. offers high-quality professional cleaning services in the Edmonton and surrounding areas. While we've built a reputation as a reliable and dependable full-service cleaning provider, you still might be asking yourself why you should choose a professional cleaning service rather than an individual cleaner for all of your cleaning needs.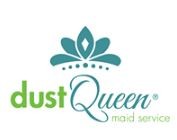 Our commitment to excellence and professionalism is why we have earned the loyalty and trust of our customers.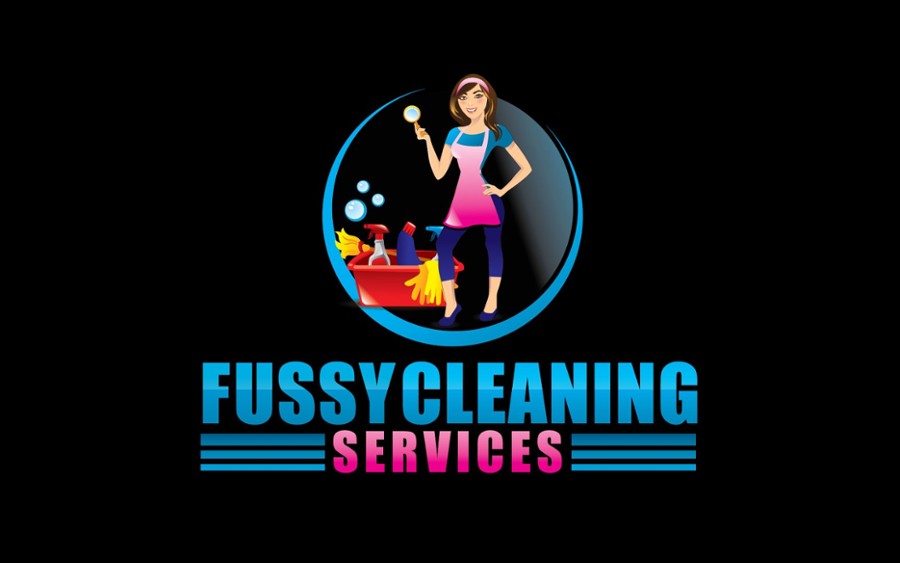 WHEN YOU'RE IN NEED OF A CLEANER, YOU DON'T WANT JUST ANYONE COMING IN TO GET THE JOB DONE. YOU NEED A TEAM THAT'S FUSSY, ONE THAT IS NOT GOING TO STOP UNTIL THE JOB IS DONE RIGHT.

Our Team Of Professionally Trained & Insured Maids Will Not Only Complete Their Work In A Timely Matter, They Will Go Above & Beyond To Leave You With A Smile.

At All Seasons Commercial Cleaning, we believe a satisfied client is a client for life. Our passion for cleanliness and an unwavering commitment to exceptional customer service is a winning formula for business owners seeking reliable, high quality, worry-free commercial cleaning services.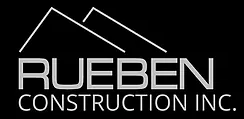 Rueben Construction Inc. is a full service residential and light commercial construction company with over 10 years of experience in the construction industry. Regardless of how big or small your renovation or construction project is, rest assured you will receive the highest level of service. With our vast network of partners we can take care of all your construction needs regardless of the scope of work. Bringing together the right people to deliver the highest quality end product for you. Doing the right thing, even when no one is looking is not just a saying, for us it is a way of life.

We specialize in monthly cleaning for commercial office and retail space, post construction final clean up, and industrial warehouse cleaning

We are a general contracting company with a focus on the customer and customer relations. We value our communication and customer satisfaction to an extreme degree. One of the biggest complaints we have seen serving thousands of people is the lack of communication, clear direction, and up front honesty about the project and promises made. So we have put that at the forefront of our business, small or large each client is valuable and their needs will be met.
Categories:
Appliance Installers
,
Appliance Retailers
,
Appliances
,
Cabinet Installers
,
Cabinets
,
Commercial Cleaning
,
Cork Flooring Installer
,
Demolition Contractors
,
Electricians
,
Flooring
,
Hardwood Floor Installer
,
Hardwood Flooring
,
House Cleaning
,
Laminate Flooring Installer
,
Renovation Cleaning
,
Vinyl Tile & Luxury Vinyl Plank Installer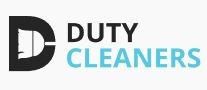 There is a reason why our company has earned 5-stars across the board. Over the years we have established our local business around three principles, honesty, being on time, and our technicians providing a thorough cleaning.