Best Window Companies near Vancouver

Window replacement in Vancouver can be one of the best investments you can make in your home. Not only will it improve your home's energy efficiency and curb appeal, it will boost its resale value too. Our Vancouver window companies include window manufacturers and installers who provide the latest products, offer professional installation and extended services for your replacement windows. Whether you're installing windows in new-construction or replacing old windows, there are lots of options varying in materials, style and operation.



Vancouver, British Columbia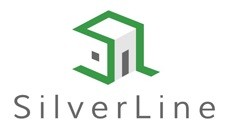 We now offer a full solution to making your home not only beautiful on the outside, but comfortable and energy saving on the inside. We offer energy efficient products such as windows, doors, siding, roofing, insulation and more at pricing that will surprise you.
Vancouver, British Columbia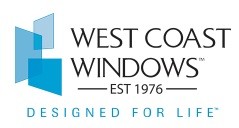 Today homeowners recognize the benefits of high performance windows & doors, replacing them sooner. Immediately, energy costs decrease and resale home values increase.
Vancouver, British Columbia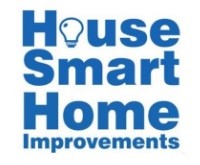 Our in-home consultants will show you how to improve the comfort of your home and cut down on heating and cooling costs, while ensuring adequate ventilation for a healthy indoor environment for your family.
Vancouver, British Columbia

Located in Surrey, BC.

AVS Windows and Doors are available in standard sizes or can be custom manufactured to your personal requirements. Quality and Affordable is our assurance.