Best Furnace Repair Companies near Vancouver, BC

Furnace repair in Vancouver, including regular maintenance of your entire heating system and duct work, will ensure it's running safely, at maximum efficiency and could even prevent unforeseen, costly repairs in the future. Booking an annual furnace inspection in Vancouver will prevent the need for untimely furnace replacement, emergency furnace repair or getting caught in the cold! Take preventative action and contact a Vancouver furnace company listed below for that necessary furnace maintenance and repair.



Vancouver, British Columbia
As your plumbing and heating solutions specialists we take great pride in our work as well as our customer service. Because of this pride we are confident that your plumbing, heating, steam, and gasfitting projects will be dealt with the utmost care and professionalism.
Vancouver, British Columbia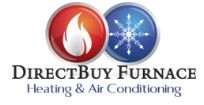 Our mission is to ensure the comfort for you and your family. We have brought the best in Home Comfort to the Lower Mainland area for over 10 years.
Vancouver, British Columbia

With over 15 years of experience under our belts, we provide affordable and exceptional (Next Day) services on HVAC, furnaces, air conditioners, tankless water heaters and more.
Vancouver, British Columbia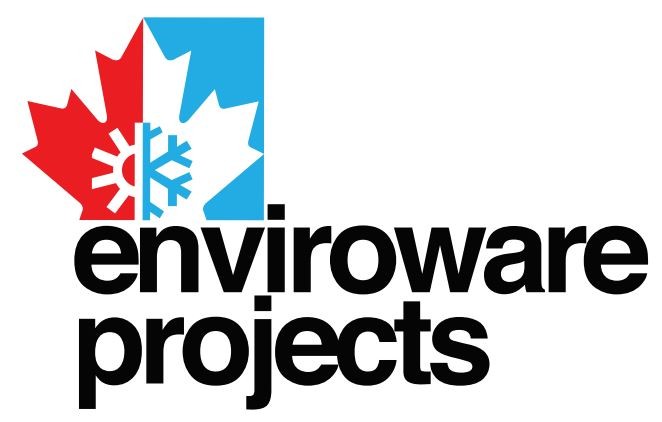 Vancouver, British Columbia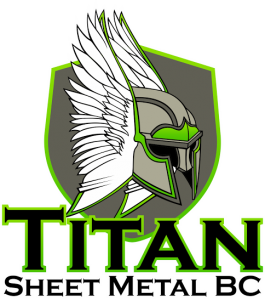 Providing high quality sheet metal fabrication and gasfitting services to the Lower Mainland. Titan has experience doing residential, commercial, and industrial HVAC projects.
Vancouver Furnace Repair Companies