The Best Concrete Contractors near Vancouver, BC

Concrete contractors in Vancouver offer quality products and professional services for all of your residential concrete jobs, for both inside and outside of your home. Vancouver's concrete contractors can help you build or replace your driveway, patios, sidewalks, garage pads and assist with other custom concrete work like concrete countertops or other interior finishing. If you want to use this strong, durable and versatile building material, contact one of the concrete companies in Vancouver below.



Vancouver, British Columbia
Whether it's simple crack repair, complex urethane grout injection or warehouse floor repairs, our timely customer response and exceptional customer care and service will continue to help us grow. We look forward to serving you one crack at a time.
Vancouver, British Columbia

If it's concrete, and it has sunk, chances are that Active Concrete is the solution for you. We Raise Level and Stabilize Sunken Concrete & Foundations.
Vancouver, British Columbia
We are a small concrete company in the lower mainland that does all types of concrete for you home or business. Contact us for a free estimate.
Vancouver, British Columbia
Makena Construction can take any project from concept to completion on time and on budget. We work with our clients every step of the way, starting with a consultation to discuss your building or remodelling needs. Our expert team of designers is available to help you select materials and ensure that every detail meets you specifications.
Vancouver, British Columbia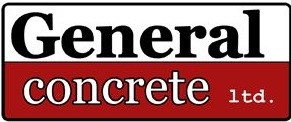 We specialize in replacing your old driveways, patios, retaining walls, small foundations and or anything with concrete.
Vancouver, British Columbia

Calabria Concrete is a family owned and operated business that has been providing excellence in service and workmanship since 1988.
Vancouver, British Columbia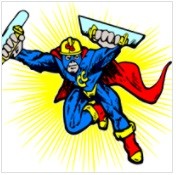 At Captain Concrete we pride ourselves in handling all residential and commercial concrete requirements from start to finish. From demolition to grading, forming, placing, finishing and sealing, we are the only company you will need to deal with.
Vancouver, British Columbia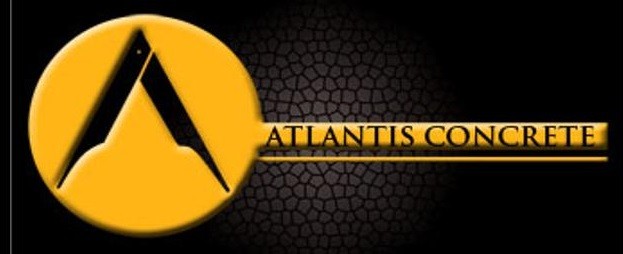 With over 15 years experience in repairing, forming, placing concrete we are highly respected among our customers.
Vancouver, British Columbia
Sutherland Concrete Ltd is a fourth generation, family-owned business dedicated to providing the highest quality of service and workmanship to our customers.