The Best Vancouver, BC Interior Designers

Residential interior designers in Vancouver will help you turn your home renovation dreams into a reality and showcase your home at it's best. Whether you hire an interior design company or work with a general contractor that offers interior design in Vancouver, an interior designer will work with you throughout the entire project ensuring your finished renovation will reflect the design you imagined for your home. Are you ready to start planning your new home design? Find experienced, credible interior designers in Vancouver in the directory below.



Vancouver, British Columbia

We are skilled at providing multi-disciplinary design and construction services to meet the needs of those homeowners looking to renovate or add on to their existing home.
Vancouver, British Columbia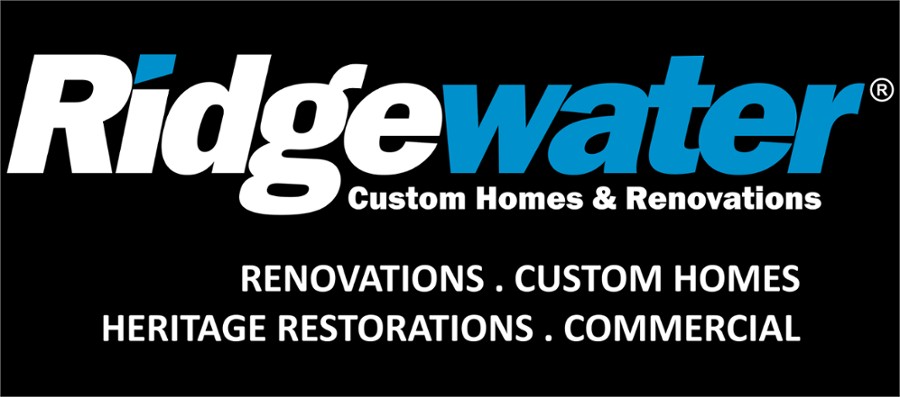 Ridgewater Homes Ltd. is an Award-Winning BC based design-build Licensed residential builder, renovator, general contractor, and construction manager that has been operating within the Vancouver and Lower Mainland area since 2008.

Ridgewater Homes are experts when it comes to everything from renovations, building custom homes, additions, kitchens, heritage, planning design layouts and more. They are passionate both about their quality of work in transforming homes, and quality of care for their customers. This has made them the Best Renovation company in Vancouver three years in a row. Ridgewater Homes prides themselves in building and designing things to last, just as much about what goes into our customer's homes, as what we would put into our own.

Let's Build Something Great!
Vancouver, British Columbia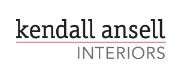 Kendall's inclusive approach and knowledge of classical design and construction lends to her unique ability to create homes and offices with substance and style that turn her clients' design dreams into reality.
Vancouver, British Columbia

Marie Joy Design is an award winning residential design firm, specializing in timeless spaces that use a mixture of modern and traditional styles.
Vancouver, British Columbia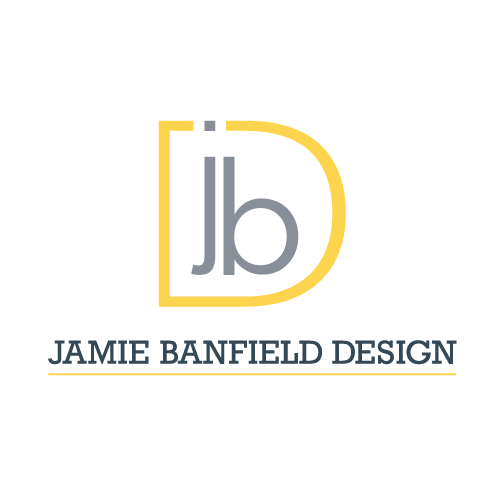 At Jamie Banfield Design we specialize in creating stylish, well-executed rooms for all areas of the home. Our designs offer a contemporary flair with a nod to the natural beauty of the West Coast.