Heating & Air Conditioning Contractors near Vancouver, BC

HVAC stands for heating, ventilation and air conditioning. Your heating system plays a key role in your home's efficiency and energy bill. Save money and keep warm all winter with a high efficiency furnace replacement. When you consult a trusted Vancouver HVAC contractor, they'll show you your best options for both furnace and air conditioner installation. Get started by browsing our trusted directory! Find a HVAC Contractor in Vancouver today.



Vancouver, British Columbia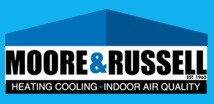 We have always specialized in all aspects of the HVAC industry, including service, residential replacements, new construction projects, as well as commercial products and services.
Vancouver, British Columbia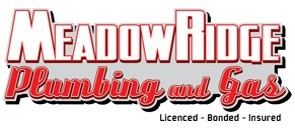 Meadow Ridge Plumbing and Gas specializes in commercial and residential plumbing repairs, including leaks, drain and pipe cleaning, water heater installation and repair, sewer and water line repair, service, as well as plumbing related fixture installations. Our services also include Gas and HVAC installations, service and repair at very competitive prices. In addition, we provide Radiant Heating Systems, Boiler, Furnace, and Hot Water Tank services.
Vancouver, British Columbia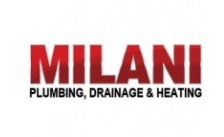 We repair and replace fixtures such as faucets, toilets and sinks and install and service appliances ranging from sump pumps to dishwashers; we also provide maintenance and state-of-the-art repairs to water mains and sewer lines.