Best Hot Water Heater Companies near Vancouver, BC

Hot Water Heater Installation & Replacement companies in Vancouver. There are many reasons you may want to install a new water heater. New models are up to 20% more efficient and you can save on energy costs. You may also want to replace your existing hot water tank heater with a tankless hot water heater or solar hot water heater. Contact a Vancouver hot water heater company listed below.



Vancouver, British Columbia

We continually strive to exceed expectations by ensuring that each client receives the very best service.
Vancouver, British Columbia
As your plumbing and heating solutions specialists we take great pride in our work as well as our customer service. Because of this pride we are confident that your plumbing, heating, steam, and gasfitting projects will be dealt with the utmost care and professionalism.
Vancouver, British Columbia

We are a small family owned business that strives to satisfy our customers. This company is built on 3 core principles : Honesty, Dedication to Craft and Being Involved. Modest Plumbing is a young business but our goal is to make a difference in our community in our own little way.
Vancouver, British Columbia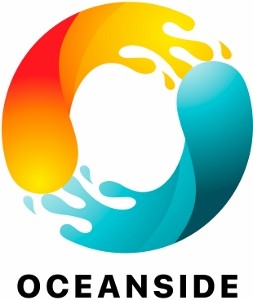 Oceanside Mechanical has been providing professional Plumbing, Heating, and Gasfitting Installations in the Lower Mainland since 1991. Since then, we have completed over 1000 renovations (commercial and residential).
Our plumbers and gas-fitters are all ticketed (licensed) and each has over 20 years of hands-on experience.
We adhere to a written Code of Conduct while in your home (long story short, we will treat your property as if it were our own).
Vancouver, British Columbia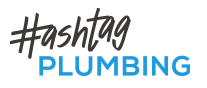 Built on strong values of quality, honesty, and professionalism, we're a young family with a ton of experience. By focusing on these values with each and every customer, our team has gained a reputation for friendly, highly reliable plumbing service and repair.