General Contractors near Vancouver, BC

Find pre-screened general contractors for your home improvement project near Vancouver. General contractors provide full services for major home renovations. No matter how big or small the project is they'll work with you from concept to completion, including the organization of other trades or services throughout the job. The general contractors listed below have gone through our stringent accreditation process, passed background checks and have proved their reputations, quality of workmanship and customer service.



Vancouver, British Columbia

Domicile Home Renovation & Construction

With over 30 years experience in the building and home renovating industry, Domicile will help you bring your dreams to reality with a fresh perspective on your renovation, home improvement, and maintenance needs.

Whether you are renovating to sell, or renovating to live, Our mission is to provide Greater Vancouver with excellent quality workmanship - on time & on budget.

Specializing in kitchens, bathrooms, and general home renovations, no job is to big or too small for our qualified team.

We start with your vision, and work closely with you to make all the elements of your vision come to life.
Vancouver, British Columbia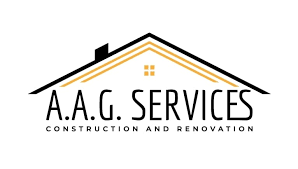 Our team of highly skilled and loyal subcontractors uphold the same standards and principles, and take genuine pride in their work.
Vancouver, British Columbia
Vancouver, British Columbia

Award winning builder Dale Roadhouse has more than two decades of experience building and renovating luxury homes in Vancouver BC. In that time, Dale and his team have developed long-standing and solid relationships with trades and suppliers. With that experience, they build sustainable homes that are specific to their clients' needs and their lifestyles. As a 'diverse-thinking' builder, Roadhouse Homes pursues innovation and technology in such things as Net Zero concept, Passive House and more.

Roadhouse Homes will always deliver the highest quality workmanship at competitive pricing. From kitchens to bathrooms, using the same processes as new construction, Roadhouse Homes can remodel every room inside your home enhancing your interior living environment and bringing rooms to the same standards and feel as newly built homes. Or, they can give the exterior of your home a lift with new siding, windows or roofing. Roadhouse Homes also constructs additions, laneway homes, outdoor kitchens, garages, or additional levels to your home.

Every Roadhouse Homes project is an opportunity to transform clients' dreams into reality!
Vancouver, British Columbia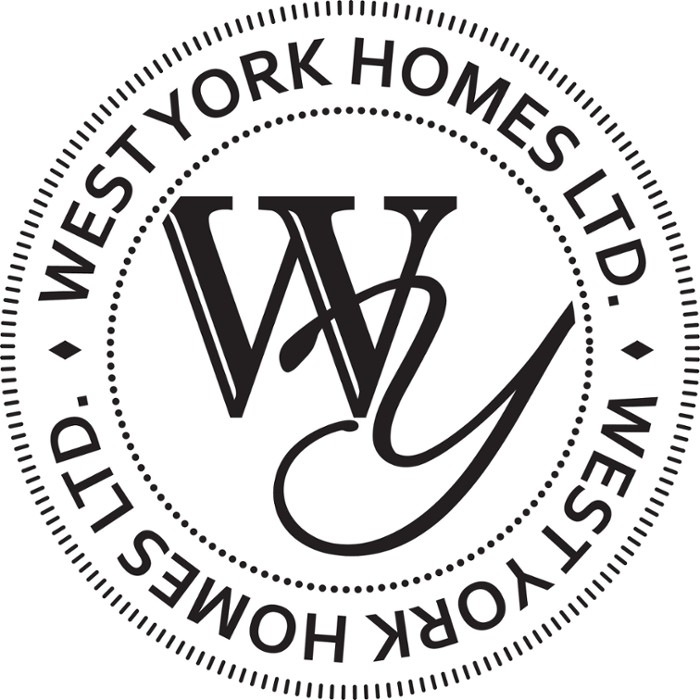 Using unique methods of extracting value while simultaneously providing the highest standards of quality are the hallmarks of our construction team's process.
Vancouver, British Columbia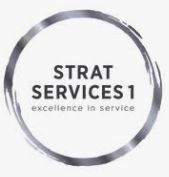 We pride ourselves in delivering exceptional customer service experience with attention to detail and first class workmanship.
Vancouver, British Columbia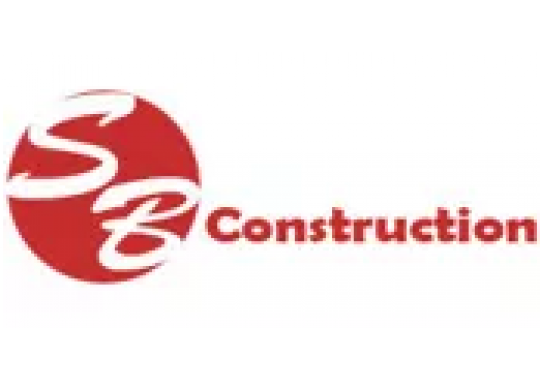 Let us be your friendly hero till we rescue your prized interest of a dream home from the rigors of having to look for quality bathroom and kitchen renovations, overall home renovations, and even room additions to exceed your expectations once and for all.
Vancouver, British Columbia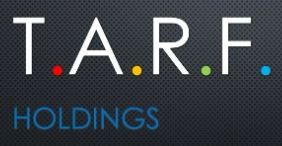 As a premier company dedicated to providing premier customer service, it is important to us to deliver unparalleled workmanship on every assignment.? We offer a wide range of services to meet your project needs and ensure durable and cost effective workmanship.
Vancouver, British Columbia
Vancouver, British Columbia

Our mission is to develop the best system for remodeling your dream home. Our REBOOT Strategic Renovation Plan helps to design and implement your renovations for ultimate satisfaction. We're determined to transform your home to be more comfortable, functional, and beautiful with every detail.
Vancouver, British Columbia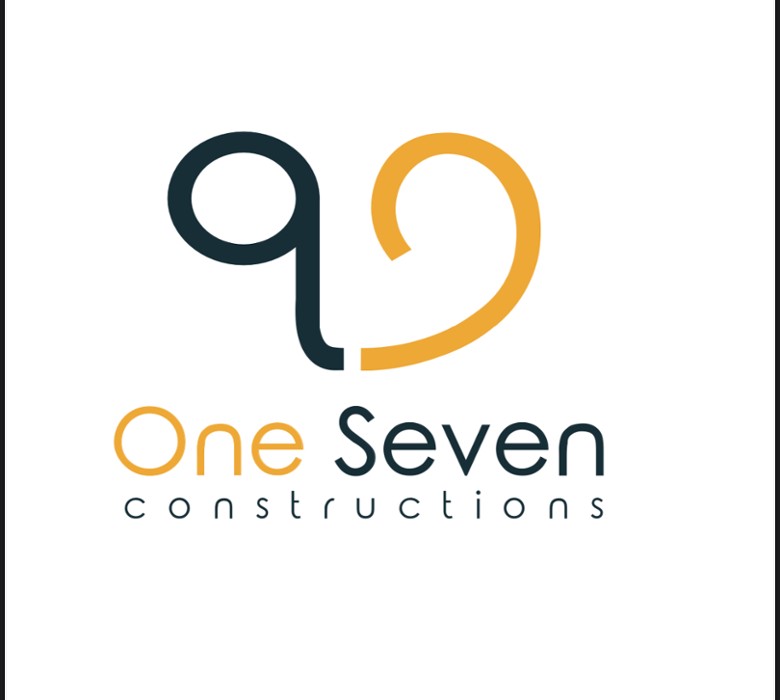 Get everything you want, the way you want it, with a custom-built home, renovation or remodeling from One Seven Constructions. One Seven Constructions will tailor to your individual plans, modern or traditional; whatever your vision of luxury and style, we will listen and work with you every step of the way, ensuring we stay on time and on budget.
Pending Certification