The Best Insulation Contractors near Vancouver

Insulation contractors in Vancouver can advise where your home is losing heat and how you can decrease your energy bill with new insulation. Updating your attic insulation will help keep your home warm all winter, cool in the summer while reducing energy costs and your impact on the environment. Learn how spray foam insulation, blow-in blanket insulation, batting and attic insulation can improve your home's energy efficiency and reduce your energy bills by contacting one of the best insulation companies in Vancouver listed below.



Vancouver, British Columbia
Our team is customer service driven with a safety first attitude. Our business includes mechanical, wire & pipe firestop systems, polyurethane spray foam, thermal spray and thermal batt insulation, acoustic batt insulation and fireproofing spray applied systems both for commercial and residential applications. Our team is fully trained and accredited through Hilti, ThermaCoustic Industries and Cellufiber Industries. We enjoy the accolades from our work performed on LEED projects and Passive House Systems. Our business is to provide quality service and to help you plan a successful project in advance of supplying & installing these products so your project can proceed efficiently, effectively and produce cost savings for many years to come.
Vancouver, British Columbia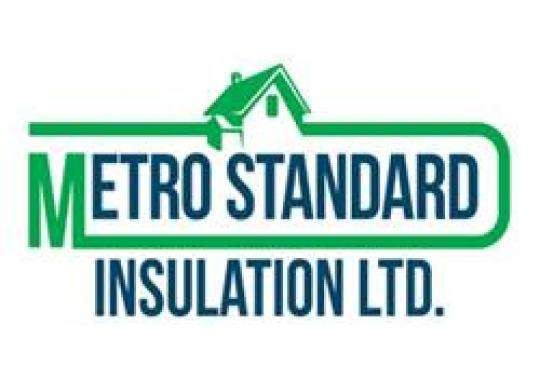 Metro Standard Insulation thrives to provide unmatched Insulation Services in Vancouver and the surrounding areas, we focus on catering to our customer's needs while always maintaining quality in our work, which is unmatched by the competition.
Vancouver, British Columbia
Receive a no-obligation FREE estimate for your project or installation. Your spray foam will pay for itself in as little as three years through energy savings!
Vancouver, British Columbia