Home Addition and Full House Renovation Contractors near Vancouver, BC

Vancouver home additions are a great way to improve the function, aesthetics and value of your current home. Whether you need to expand and renovate to accommodate your changing needs or a growing family, or you finally want to give yourself the dream home you've always wanted, major renovations are best left to professional companies that offer full house renovations in Vancouver. They have the knowledge, expertise and project management skills to ensure your large-scale home renovation project runs smoothly with the best results.



Vancouver, British Columbia

Jedan Brothers Contracting is a leader in residential contracting and renovations, serving Vancouver and the Lower Mainland for the last 15 years. Employing a dedicated team of certified carpenters and working with a professional network of quality conscious sub-trades and suppliers, Jedan Brothers sets a new benchmark in the construction industry for client service and project management.

Jedan Brothers believes in collaborative decision making, proactive communication and transparent project plans to deliver the highest quality craftsmanship on time and on budget. Contact us to see how you can take control of your next residential home or renovation project.
Vancouver, British Columbia

Specialists in high quality renovations and customer service. North West Integrity Ltd. is a Vancouver based firm that believes in a personal approach to your unique project, for the success of a long lasting client relationship.
Vancouver, British Columbia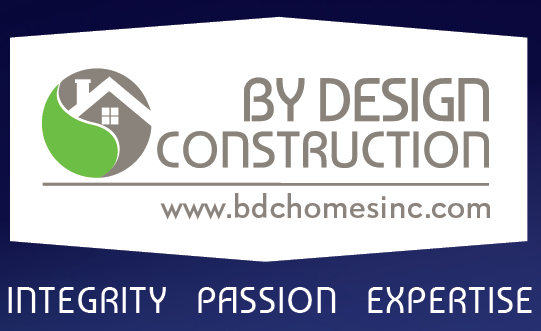 By Design Construction is a 2nd Generation Real Estate Development & Investment Company. By Design has established itself as one of the top Home Builders in the lower mainland. Call Bobby for your Custom Home, Laneway, Duplex or Major Renovation Projects.
Vancouver, British Columbia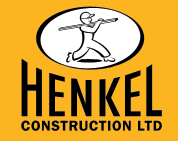 A master craftsman, Wally's tireless attention to detail is key in the co-ordination and success of ambitious renovation projects. His motto: Let's do this once and let's do this right.
Vancouver, British Columbia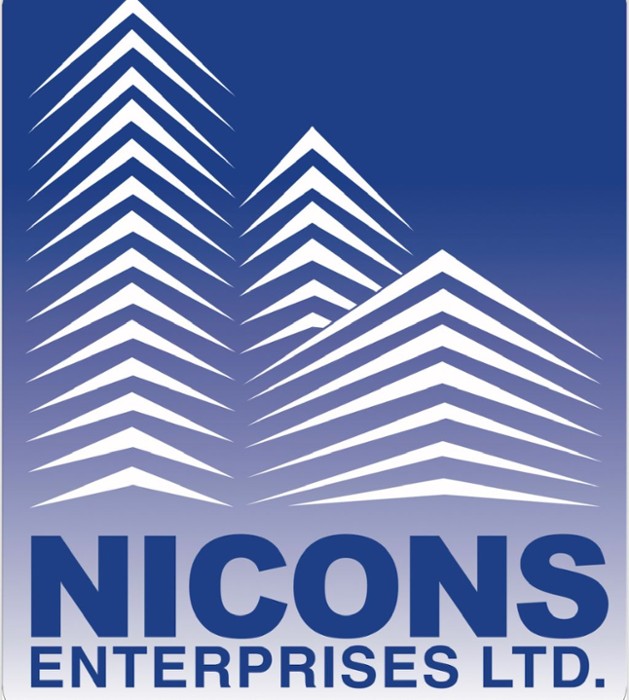 Our goal at Nicons Enterprises Ltd. is to establish a win-win relationship with our clients. We believe that we are succeeding only if our clients are being happy. From the first quote appointment to the finished project, we aim to provide the best experience for you. We combine expertise, quality, speed, and affordability and that is how we get satisfied and returning clients.

Vancouver, British Columbia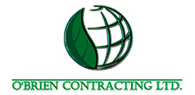 CREATING EFFICIENCY AND SUSTAINABILITY IN THE HOME!!!



VISION:

To be the #1 world leader and innovator in green, sustainable building. Creating off grid homes, communities, and potentially even cities that will help in lowering our footprint as a whole on this wonderful planet we call home. In doing so we will create a sense of PEACE!!!!!

MISSION:

We increase the efficiency and sustainability of homes. By checking all areas of your home we can see what needs to be improved on to give you the best quality and comfort possible. We think outside the box considering all options and using highly trained specialist in any given field to ensure you are living as efficiently as possible. We care about everyone's happiness and work with those willing to take the next step, whether it's for personal gain or your just ready to make a change. BUILDING A GREENER FUTURE TOGETHER!!!

CORE VALUES:

Family
Integrity
Trust
Total Respect
Cleanliness
Passion
Quality
Care
Accountability


Certified member of CHBA FRASER VALLEY
Top Rated Home Addition and Full House Renovation Companies in Vancouver