Best Asphalt and Cedar Roofing Contractors near Vancouver, BC

Vancouver roofing companies have the knowledge, equipment and skills to get any roofing job done safely and correctly. If your asphalt roofing in Vancouver is peeling, curling and if you find you have missing shingles, it is time for a new roof! Installing a roof is a potentially dangerous job and better left to Vancouver roofers. A trusted and experienced roofing company will know how to trouble shoot issues like venting, ice dams and water damage. Find trusted roofing contractors in Vancouver in the listings below.



Vancouver, British Columbia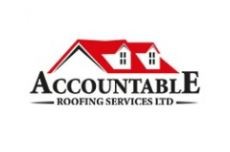 With all that combined experience in the roofing industry Accountable Roofing Services Ltd has established a strong reputation within the Lowers Mainland's residential and commercial market. Its years of unparalleled experience has made this reliable roofing company an industry leader, specializing in Asphalt/Fiberglass Laminate roofing Installations, Cedar Roof Conversions, and New Cedar Roofs.
Vancouver, British Columbia
Citadel Roofing specializes in providing roofing repair and maintenance services for residential, commercial, and industrial projects. From minor repairs to large scale projects, we are here to help and you can feel confident that you are dealing with an expert and professional every step of the way.
Vancouver, British Columbia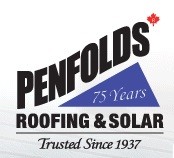 We have earned a reputation for honesty and quality craftsmanship in the past 75 years.
Vancouver, British Columbia

We specialize in various roofing services, such as; gutter installation, shingles, metal roof repair, waterproofing and much more.
Vancouver, British Columbia

We are committed to delivering the highest quality workmanship and the highest dollar value.
Vancouver, British Columbia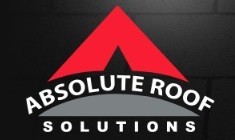 ABSOLUTE ROOF SOLUTIONS is a locally owned British Columbia company. Our reputation as the Lower Mainland's best roofing contractor has been in place since 1998.