Best Kitchen Renovation Contractors near Vancouver

Kitchen renovations are a great investment. Not only will you create a beautiful and functional kitchen you'll love to be in, you will increase your home's value and could recoup much of the renovation cost at resale. Whether you want a whole new kitchen or a minor kitchen renovation, the accredited kitchen renovation companies in Vancouver listed below will provide exceptional customer service and quality work. Contact a RenovationFind certified kitchen renovation Contractor in Vancouver today!

Vancouver, British Columbia

Genesis Kitchens & design is a design centre, specializing in Indoor and Outdoor Kitchens. Based in Coquitlam BC we are a member of the National Kitchen and Bath Association (NKBA), and an authorized dealer of multiple leading cabinetry lines including Nickels Cabinets, Columbia Cabinets, Montalco Cabinets, Kitchen Craft Cabinetry, and Danver Stainless Outdoor Kitchens. Our Access to multiple lines gives us the freedom to design within every budget style and taste.
Vancouver, British Columbia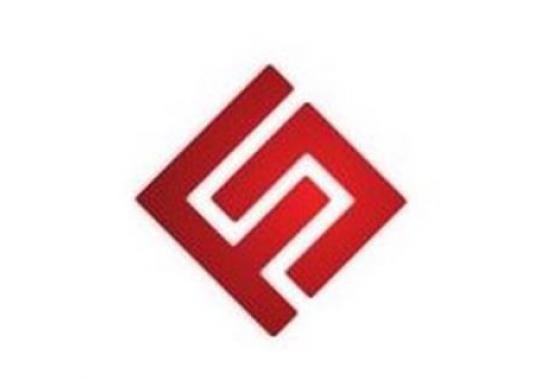 Committed to quality & design our goal is to create your perfect living space. With the talent of our team on-hand we always strive to deliver our core values into the heart & soul of every project.
Vancouver, British Columbia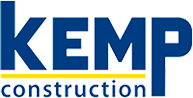 As a Certified Renovation and Home Building Company with the Canadian Home Builders Association we are committed to quality work that is built to last. We'll work with you from beginning to setting you up with the right designer or architect to plan your project. We'll develop a detailed budget for your project and bring in our network of trades to build your project to your budget. We take care of the details for you. Contact us for a complimentary consultation on your project.
Vancouver, British Columbia

At Factory Edge Construction we believe in developing long lasting trust based relationships with our clients by keeping you involved in every step of your renovation. Paying special attention to client care, timeliness, and delivering a quality product.
Vancouver, British Columbia

With professional staff, quality 100% wood product and prices much lower than most competitors on the market we not only improve the looks and value of your property but we save you a lot of money as well.
Vancouver, British Columbia
Achieve the space of your dreams with complete design and construction services from Total Renovations in the Lower Mainland. Serving residential and commercial customers throughout Surrey, Langley, White Rock, Greater Vancouver and beyond since 1985, we take pride in adding function and appeal to properties of all types. Whether you are looking for a simple modernization or extensive remodelling, Total Renovations has your solution.
Vancouver, British Columbia
Ridgewater Homes Ltd. is an Award-Winning BC based design-build Licensed residential builder, renovator, general contractor, and construction manager that has been operating within the Vancouver and Lower Mainland area since 2008.

Ridgewater Homes is Vancouver and the lower Mainland's #1 Contractor for your home renovations, and new build construction for the past three years. As one of the premier builders, Ridgewater is renowned for providing appealing designs and quality construction, that is built to last.

At Ridgewater Homes, we are passionate about the services we provide to our customers. We care just as much about what goes into our customer's homes, as what we'd put into our own.

Let's Build Something Great!
Vancouver, British Columbia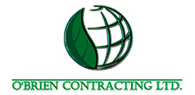 CREATING EFFICIENCY AND SUSTAINABILITY IN THE HOME!!!



VISION:

To be the #1 world leader and innovator in green, sustainable building. Creating off grid homes, communities, and potentially even cities that will help in lowering our footprint as a whole on this wonderful planet we call home. In doing so we will create a sense of PEACE!!!!!

MISSION:

We increase the efficiency and sustainability of homes. By checking all areas of your home we can see what needs to be improved on to give you the best quality and comfort possible. We think outside the box considering all options and using highly trained specialist in any given field to ensure you are living as efficiently as possible. We care about everyone's happiness and work with those willing to take the next step, whether it's for personal gain or your just ready to make a change. BUILDING A GREENER FUTURE TOGETHER!!!

CORE VALUES:

Family
Integrity
Trust
Total Respect
Cleanliness
Passion
Quality
Care
Accountability


Certified from the GVHBA