Best Kitchen Renovation Contractors near Vancouver

Kitchen renovations are a great investment. Not only will you create a beautiful and functional kitchen you'll love to be in, you will increase your home's value and could recoup much of the renovation cost at resale. Whether you want a whole new kitchen or a minor kitchen renovation, the accredited kitchen renovation companies in Vancouver listed below will provide exceptional customer service and quality work. Contact a RenovationFind certified kitchen renovation Contractor in Vancouver today!

Vancouver, British Columbia

Jedan Brothers Contracting is a leader in residential contracting and renovations, serving Vancouver and the Lower Mainland for the last 15 years. Employing a dedicated team of certified carpenters and working with a professional network of quality conscious sub-trades and suppliers, Jedan Brothers sets a new benchmark in the construction industry for client service and project management.

Jedan Brothers believes in collaborative decision making, proactive communication and transparent project plans to deliver the highest quality craftsmanship on time and on budget. Contact us to see how you can take control of your next residential home or renovation project.
Vancouver, British Columbia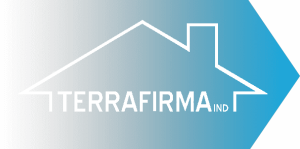 Our goal as a company is to provide outstanding service and a high quality of workmanship. By doing this we ensure an easy hassle free renovation to your home, from a small handyman job, to large additions and full renovations, our team of qualified tradesmen and subcontractors are guaranteed to fulfill all your expectations.
Vancouver, British Columbia

At Factory Edge Construction we believe in developing long lasting trust based relationships with our clients by keeping you involved in every step of your renovation. Paying special attention to client care, timeliness, and delivering a quality product.
Vancouver, British Columbia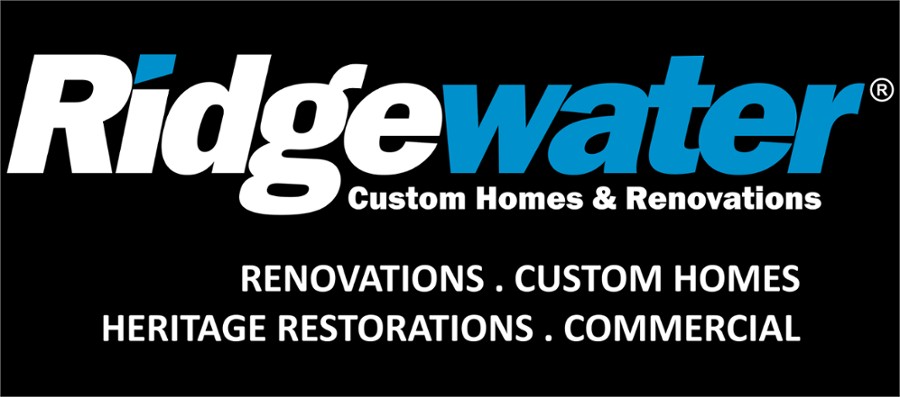 Ridgewater Homes Ltd. is an Award-Winning BC based design-build Licensed residential builder, renovator, general contractor, and construction manager that has been operating within the Vancouver and Lower Mainland area since 2008.

Ridgewater Homes are experts when it comes to everything from renovations, building custom homes, additions, kitchens, heritage, planning design layouts and more. They are passionate both about their quality of work in transforming homes, and quality of care for their customers. This has made them the Best Renovation company in Vancouver three years in a row. Ridgewater Homes prides themselves in building and designing things to last, just as much about what goes into our customer's homes, as what we would put into our own.

Let's Build Something Great!
Vancouver, British Columbia

Genesis Kitchens & design is a design centre, specializing in Indoor and Outdoor Kitchens. Based in Coquitlam BC we are a member of the National Kitchen and Bath Association (NKBA), and an authorized dealer of multiple leading cabinetry lines including Nickels Cabinets, Columbia Cabinets, Montalco Cabinets, Kitchen Craft Cabinetry, and Danver Stainless Outdoor Kitchens. Our Access to multiple lines gives us the freedom to design within every budget style and taste.
Vancouver, British Columbia
Our goal is satisfying our customers by extending affordable, high quality and professional services for your next project because we know how good it feels to watch your dream transform into reality.
Vancouver, British Columbia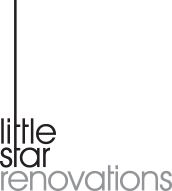 little star renovations has been in business for 14 years, founded by Jobie Mallett little star has grown one project at a time, the vision was and always has been to deliver and outstanding customer experience, the team will do what it takes to keep you the client for life. the company hold a great rating on google, BBB ,homestars ,houz and renovation find.
Honesty, courage and customer care are the pillars of Little Star Renovations.
Vancouver, British Columbia
By Design Construction is a 2nd Generation Real Estate Development & Investment Company. By Design has established itself as one of the top Home Builders In Vancouver. We focus on working with clients & partners to maximize returns while balancing risk tolerance & time to value. Our aim is to create the right match each time.
Vancouver, British Columbia
We will only work with the best materials available and provide a one year guarantee on all labor. We never compromise quality for time.
Vancouver, British Columbia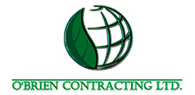 CREATING EFFICIENCY AND SUSTAINABILITY IN THE HOME!!!



VISION:

To be the #1 world leader and innovator in green, sustainable building. Creating off grid homes, communities, and potentially even cities that will help in lowering our footprint as a whole on this wonderful planet we call home. In doing so we will create a sense of PEACE!!!!!

MISSION:

We increase the efficiency and sustainability of homes. By checking all areas of your home we can see what needs to be improved on to give you the best quality and comfort possible. We think outside the box considering all options and using highly trained specialist in any given field to ensure you are living as efficiently as possible. We care about everyone's happiness and work with those willing to take the next step, whether it's for personal gain or your just ready to make a change. BUILDING A GREENER FUTURE TOGETHER!!!

CORE VALUES:

Family
Integrity
Trust
Total Respect
Cleanliness
Passion
Quality
Care
Accountability


Certified member of CHBA FRASER VALLEY
Vancouver, British Columbia

At Lee Thorley Construction we pride ourselves in providing top quality workmanship on all types of construction projects. Whether you have a new build or renovation we can bring your vision to life. With 25 years experience in the construction industry and a team of top rate industry professionals we will provide top notch service & quality in every area of your building/renovation project.