Deck Builders near Vancouver, BC

Deck builders in Vancouver can help you create a deck that is perfect for outdoor cooking, entertaining, relaxing and spending time as a family. Vancouver custom decks can be built using your choice of decking materials including classic cedar wood, pressure treated lumber and maintenance-free composite decking. Whether you want a small and simple backyard deck or an elaborate raised balcony that wraps around your home, contact one of these pre-screened and certified deck contractors in Vancouver listed below.



Vancouver, British Columbia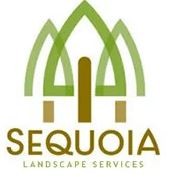 We are dedicated to superior landscaping services in residential installations, complete garden and lawn maintenance, fence & deck installations and excavation services. We are committed to excellence in every project regardless of size and scope.
Vancouver, British Columbia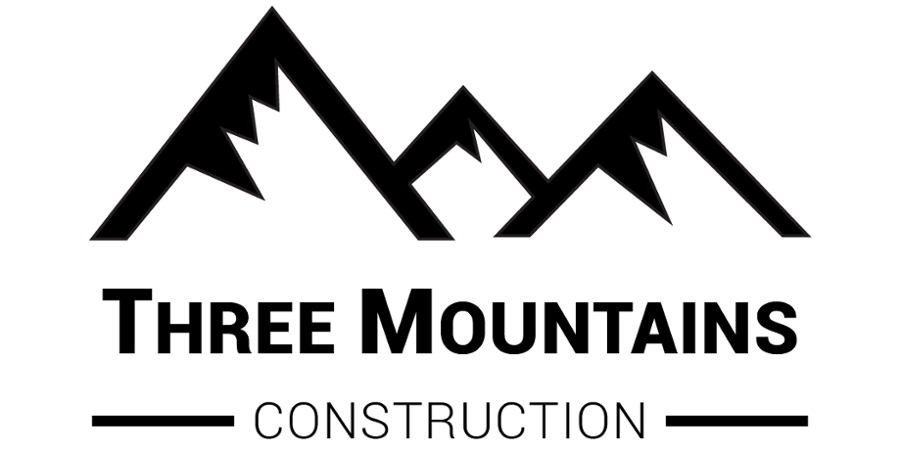 We are an experienced, family-owned construction company specializing in home renovation projects – from simple one room transformations, to complete home makeovers. Our business model is to realize the best possible design solution, implement it to the highest quality and deliver it to you at the most competitive price. From beginning to end, we strive to turn your house into your dream home.
Vancouver, British Columbia
We offer the most competitive price and our team is well-known by our professional, responsible, and patient service.
Vancouver, British Columbia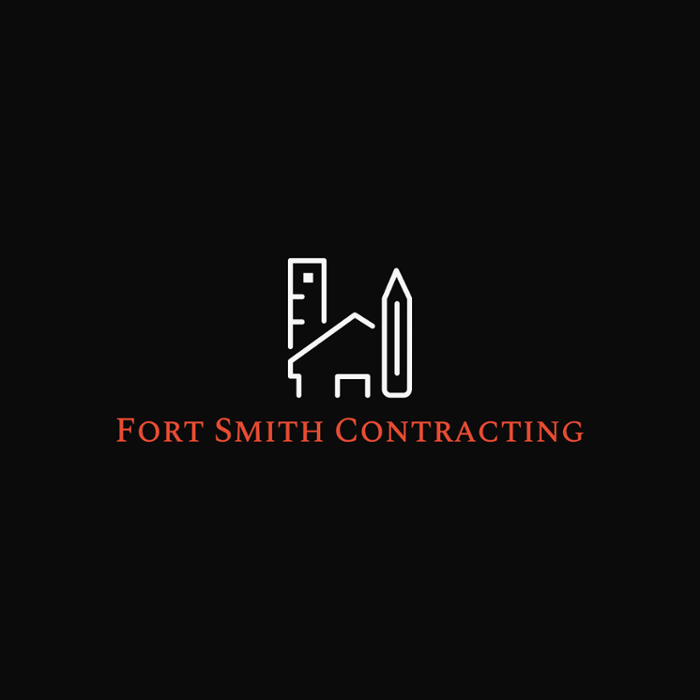 With over 25 years of experience in the carpentry, electrical, plumbing and masonry trades, we provide workmanship for all residential and commercial projects.
Vancouver, British Columbia

At Lee Thorley Construction we pride ourselves in providing top quality workmanship on all types of construction projects. Whether you have a new build or renovation we can bring your vision to life. With 25 years experience in the construction industry and a team of top rate industry professionals we will provide top notch service & quality in every area of your building/renovation project.
Pending Certification