Best Air Conditioning Companies near Vancouver, BC

Vancouver air conditioning companies can help keep your home cool and comfortable in the hot summer months. If you already have central air conditioning, it's important to have it maintained regularly to keep it running at maximum efficiency and to help prevent the need for air conditioner repair. Whether you're looking for a new cooling system, maintenance or AC repair services, you'll find trusted and experienced experts for air conditioning in Vancouver listed below.



Vancouver, British Columbia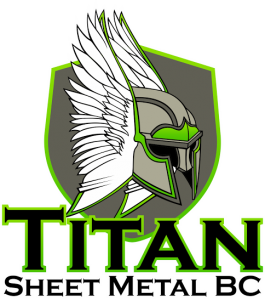 Providing high quality sheet metal fabrication and gasfitting services to the Lower Mainland. Titan has experience doing residential, commercial, and industrial HVAC projects.
Vancouver, British Columbia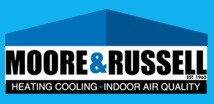 We have always specialized in all aspects of the HVAC industry, including service, residential replacements, new construction projects, as well as commercial products and services.
Vancouver, British Columbia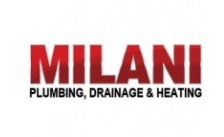 We repair and replace fixtures such as faucets, toilets and sinks and install and service appliances ranging from sump pumps to dishwashers; we also provide maintenance and state-of-the-art repairs to water mains and sewer lines.
Vancouver, British Columbia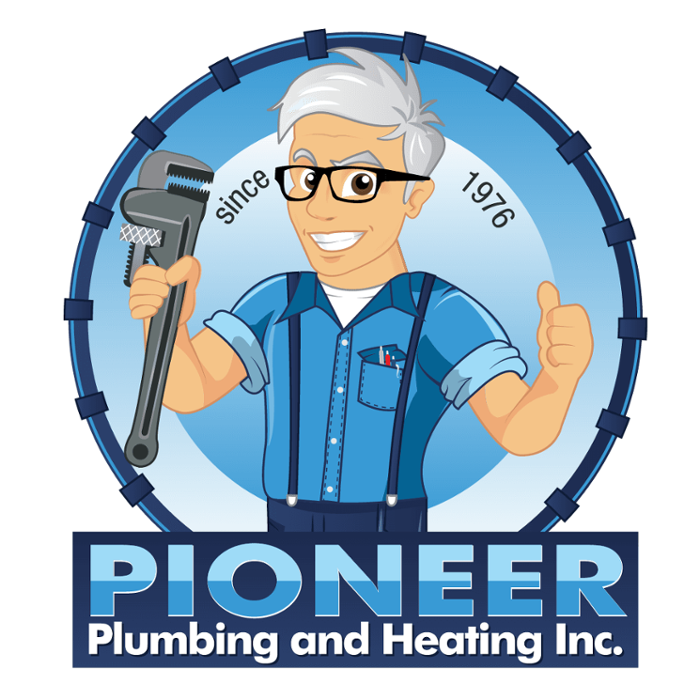 When your plumbing needs attention call us to take care of it. We fix the most difficult plumbing and heating jobs every day. Drainage, plumbing and heating problems are why we are here
Vancouver, British Columbia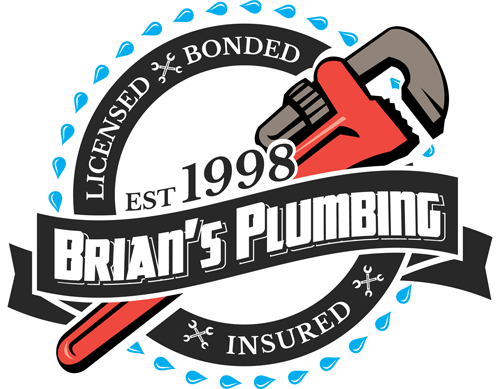 Our technicians are trained to provide a combination of the highest-quality technical services and pleasant customer service. We'll make your renovation or repair process as painless as possible for you, whether we're fixing your leaky pipes or replacing your forced-air furnace. We even sell and install hot water tanks, toilets, sinks and faucets.
Vancouver, British Columbia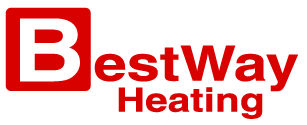 If you are looking for affordable heating contractors in Coquitlam, call the professionals at Best Way Heating. Our certified technicians have the training and experience to handle any type of HVAC repair or installation, from furnaces to fireplaces.
Vancouver, British Columbia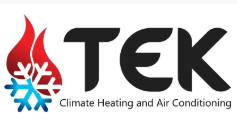 With industry leading technology we offer a simple and effective customer experience end to end. Continued support and communication is our top priority.
Vancouver, British Columbia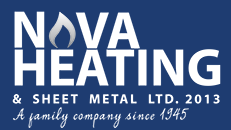 We specialize in heating, cooling, ventilation, gas fitting, and sheet metal work and are dealers of excellent brands of furnaces, air conditioners, gas fireplaces, and water heaters.
Vancouver, British Columbia

Proudly serving home and business owners throughout Greater Vancouver and the surrounding regional districts since being founded in 1998. With decades of combined experience in the HVAC industry within our company, you have come to the right place for your appliance installation, service, repair, or HVAC questions to be answered.