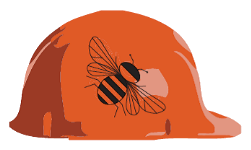 At B Wise Contractors we believe your home should be a place you simply can't think of wanting to be anywhere else. We understand your home renovation isn't simply about changing the look of your house, it's about adding more living space for your family; it's about creating a warmer, more inviting living space for catching up with friends; it's about making your house feel more like your home.

If you want to expand your living space by enclosing a deck or building a sunroom, or have another project in mind, B Wise would like to help you turn your vision in to a reality.

For sunroom examples, check out our photo gallery on our profile. For other design ideas, and to stay informed about what you need to know before building a sunroom, follow us on Facebook, Twitter, or Instagram.