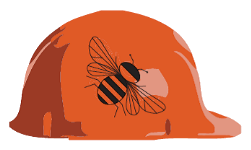 For over 17 years B Wise Contractors has been helping people get more enjoyment from their home by expanding or renovating their living space; providing a home their clients are even more comfortable in, and proud of.

If you want to expand your living space by enclosing a deck or building a sunroom, or have another project in mind, B Wise would like to help you turn your vision in to a reality. Call us at (780) 489-0181 or message us on social media today.

For sunroom examples, check out our photo gallery on our profile.

For design ideas, and to stay informed about what you need to know before building a sunroom, follow us on Facebook, Twitter, or Instagram.