Lighting Stores near Edmonton, AB

Edmonton lighting companies can help you choose good lighting for your home that will set the right mood and meet your needs for task, ambient or accent lighting. When you are visiting a lighting showroom, you can browse a wide selection of fixtures and lighting-types and seek the advice of a professional design and lighting consultants. The professional staff at the lighting stores in Edmonton listed below can help you find the right lighting for any space, design plan and budget.


Established as a family business in Edmonton in 1980, Park Lighting has experienced continuous growth over the last 30 years.We specialize in meeting your lighting needs for your home.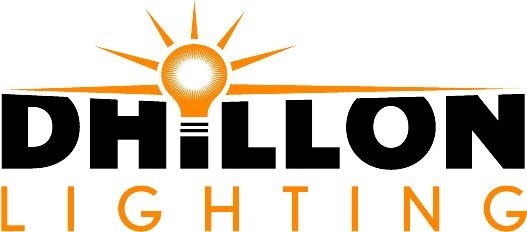 We are committed to building and maintaining strong customer relationships and providing our patrons with excellent service.