Lighting Stores near Edmonton, AB

Edmonton lighting companies can help you choose good lighting for your home that will set the right mood and meet your needs for task, ambient or accent lighting. When you are visiting a lighting showroom, you can browse a wide selection of fixtures and lighting-types and seek the advice of a professional design and lighting consultants. The professional staff at the lighting stores in Edmonton listed below can help you find the right lighting for any space, design plan and budget.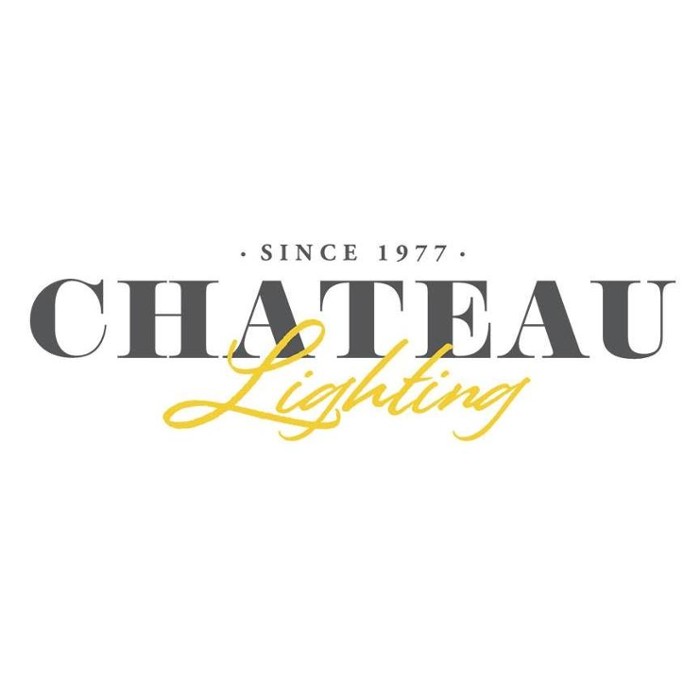 Customer service and quality products are the keys to our success.
Customer satisfaction, excellent service, and quality products will always be our priorities. For over 40 years, we've helped customers like you find exactly what you're looking for. We began as a small family-owned shop in 1977 and our business has grown exponentially over the past 40 years. All our associates ensure the best possible service when you come to our showroom. Our sales associates and designers work hard to ensuring that no matter budget level or style, we help find what you're looking for.

Park Lighting & Furniture has the technical knowledge, product, organizational capacity and strong commitment to exceptional customer service that is necessary to serve your needs and budget.
Park Furnishings brings the best of furniture and design to Edmonton. A stylish and luxurious home allows homeowners to live comfortably in a beautiful space, and to enjoy every moment spent there. Whether you're furnishing your entire home or simply adding your next piece, our staff will help you find something that speaks to you and fits perfectly with your lifestyle.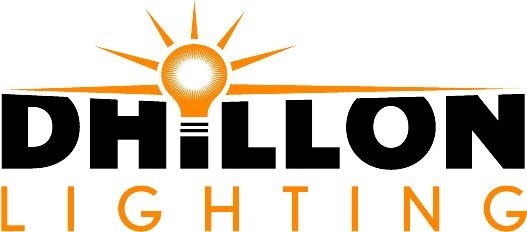 We are committed to building and maintaining strong customer relationships and providing our patrons with excellent service.