Best Home Design Near Edmonton, AB

Home design in Edmonton will help you turn your renovation dreams into a reality. Whether you want to design an area of your home or are looking for entire house plans in Edmonton, a professional home design company will draft a plan for your home renovation or building project that will meet and even exceed your expectations. If you want great results, you need a well-laid plan! Look to the directory of accredited companies below for home design services and home plans in Edmonton.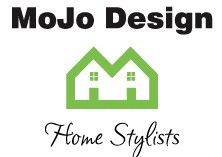 MoJo Design Inc. is a boutique design centre servicing clients and projects in the Greater Edmonton area. We specialize in residential and commercial design, renovations, project management and staging services.

Each client has different needs for their specific job no matter the size. Some designs require hours of planning, drawing, sourcing and changes while others are simply choosing the right colour. This is why MoJo Design Inc. offers per job services as well as hourly design consulting services. No job is too big or too small for MoJo's design advice. Have you had your home MoJo'd yet?
We are an Edmonton-based drafting and design firm that specializes in efficient, buildable custom home designs. We focus primarily on house designs but are capable of so much more - renovations, space planning, consulting. If you can dream it, we can design it. Looking for custom house plans ? Contact us Today!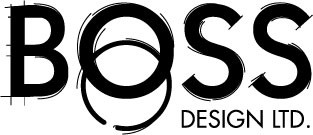 Boss Design Ltd. is a premium residential design firm based in Edmonton, Alberta. We create beautiful custom home design that caters to each client. We specialize in custom home design for infill homes, renovations and complete new custom projects.
As well as creating in depth blueprints we also provide a 3D Rendering service which helps our clients in visualizing their project. Visit our website to view our comprehensive stockplan library, meet our team of designers and explore our company. Interested in house plans or to learn more about us here at Boss and our design services, don't hesitate to give us a call or send us an email.